For Sukhi's Sake!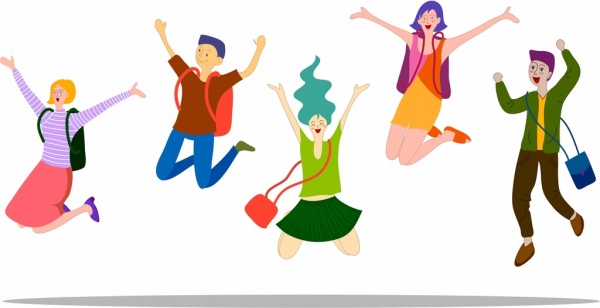 Hang on for a minute...we're trying to find some more stories you might like.
During these four years at high school, we have all accomplished more than we choose to celebrate. This might be getting your first job, becoming an officer for a club on campus, maintaining good grades, or trying out for a sport and making the team. Looking back, I realized most seniors have tips and tricks they acquired throughout the years. These tips have allowed high school, and the transition to whatever comes next, whether it be college or the workforce, that much easier. Here are just a few for all the students out there!
Tip #1: Start organizing!
Organization is key-especially for your academic success. The ability to properly organize your thoughts, school notes, activities, and overall schedule only reaps benefits. This is undoubtedly an important skill because by the time you are in your junior year, you might begin to lose the  motivation needed to continue doing your best. You might start slacking in a class or two. And when that happens, you forget that you have the SAT/ACT to prepare for. It might even be hard since you have a four hour shift after school. One way or the other, it starts a chain reaction. So start small. Get a planner or use sticky notes to remind you of things you have yet to do.

Tip #2: Pick fun electives!
Take a breather from all the challenging classes you're taking. You deserve it! You don't want to overwhelm yourself with core classes so it's important to pick a random, fun elective that will help you de-stress. It can be culinary arts, photography, art, etc. Either way, it helps create a much-needed balance. And hey, you might even find your undiscovered talent in drawing or cooking.
Tip #3: Prioritize breaks and inspiration!
This tip is for teachers and students alike. High school can be draining; an endless cycle of sleepless nights. Whether you're studying for hours on end or grading assignments, you might begin to feel confined. For students, this might happen your sophomore year, junior year, or even in the middle of freshmen year! It depends on the individual and their personal life. But trust me, we've all been there. When this happens, you need to take a step back and take time to refocus. You never want to lose sight of the end goal: graduation. Do whatever you need to feel motivated and energetic again. Go out and watch a movie with your friends, read a book, or paint. After all, you need to have your head in the game so you can do your best!