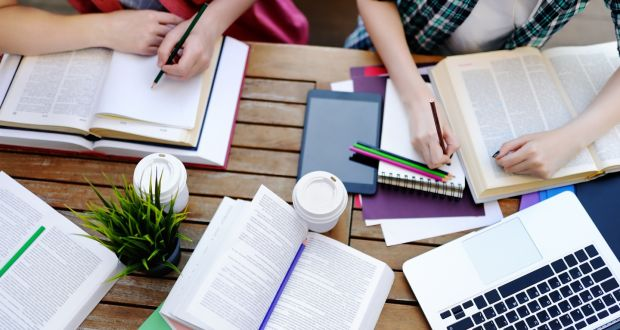 This new school year has been difficult for everyone. Counselors, parents, and teachers alike are figuring out the best way to support their senior students. On top of keeping up grades with this new learning environment, seniors have to figure out what exactly they want to do for their next step amid this whole COVID crisis. 
For many students, it's hard enough to gather the motivation to stay on top of grades without having the physical presence of teachers and peers to guide and motivate them. There is also the fact that many students are not sure how COVID is going to affect the learning process next year. It doesn't seem worth it to pay a huge amount of money for a college education that has been switched completely to an online platform. 
This does not only apply to college, trade and vocational schools are affected by this as well. As for those who are taking the jump and applying online, they would do well to know that the SAT and the ACT exams have been waived this year. Colleges this year will be putting an emphasis on student essays, letters of recommendation, and grades. Of course, this is not true for every single school, check to make sure what their requirements are. 
Letters of recommendation are still needed to complete the application process. Seniors can get these by getting into contact with old teachers by emailing them. It is important to give teachers enough time in advance to get these letters done so as not to be a cause for stress. 
Another thing seniors should start doing is outlining their essays. The College Application website is good for giving out prompts that may come in handy when applying to colleges. Starting your essays now will only ease the stress as we get further into the school year. 
By now, all seniors should have taken the senior survey. If for some reason you haven't, that's okay, just take it now. The workshops that you chose will guide you in the application process for certain schools. Do not hesitate to contact your counselors if you have any questions regarding workshops and how to access them.  
Even if you decide not to go to college and take a gap year instead, filling out and completing the FAFSA as soon as possible is important. It operates a bit on a first come first serve basis. Set up an appointment with your counselor for help on filling this out. 
The best way to get the information you need the most is to contact the schools that you are considering attending and pay attention to what they are requesting of potential alumni. Explore college websites and check to see if they have virtual tours. 
I asked a friend, who declined to be named, what their plans were after high school and they said, "To be honest, I kind of just want to go to community college to save money and then maybe I'll transfer but who knows."