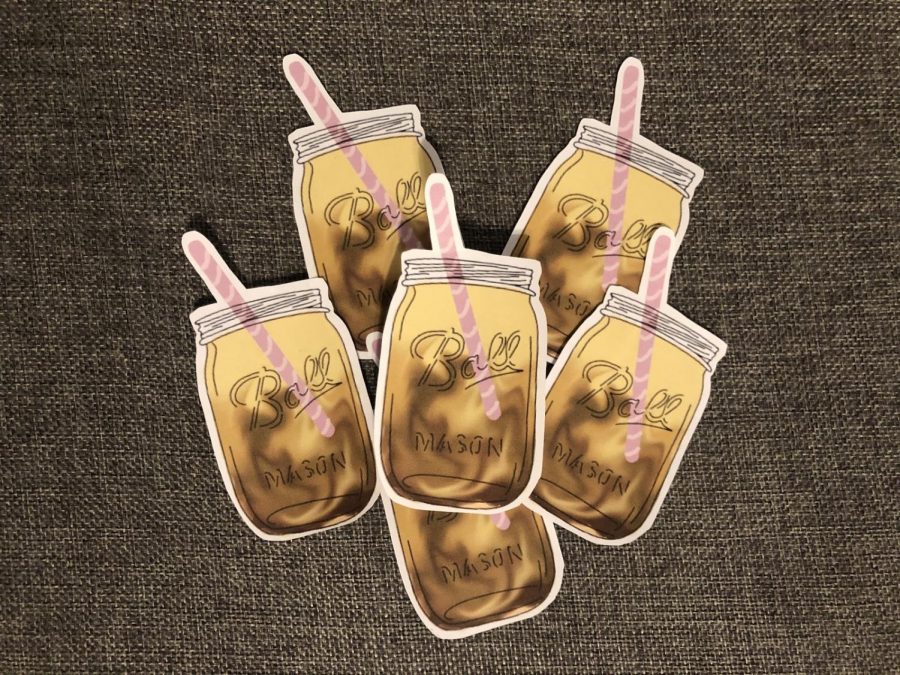 As a craft enthusiast, I make way more things then I have a use for. Really, there are only so many things I can decorate and there are limited occasions for gifting. Not to mention, some of my family are beginning to get this interesting look on their face opening gifts when they know they come from me. It's like they already know it's going to be something Cricut made.  
In creating a Cricut business plan, my primary consideration within this list is the cost of materials, general size and shipping considerations, and time and effort from start to finish (because time is money!)
Cost of Materials – The cost of material generally folds into pricing but things that you may want to consider are overhead costs. Most people have to front the money to buy materials first. Also, there are going to be some unused scraps and material when buying in bulk. You can always try to only buy as much material as you might need but it is never perfectly optimized.
Shipping – There have been numerous reports that people just buy more when shipping is free. For the vendor, this usually is made possible by folding the shipping costs into the product pricing. This is fine if you have a high price point item but if the natural price of the item is $5 and shipping costs $50, it just doesn't make any sense for the end consumer.
Effort – For most crafters selling their products is mostly a labor of love. But it does take away from the fun when making crafts for orders takes over your life.  If you are selling a really intricate vinyl piece, do you really want to weed for an hour and only sell it for $5? It's just something to keep in mind.            
So let's get started, first is wall art. The possibilities are endless here. Farmhouse wall decor is still going strong. There are more than half a million searches on Pinterest monthly for farmhouse wall art. Don't miss out on the action!                                                                                              
Second is customized decals. Customized stickers are great because they apply for so many end uses from parties to home decor. When you offer customized services, it's the differentiation that the bigger retailers cannot compete with.
Next is stickers! Similar in vein to vinyl decals, stickers are a hot item both because of the customization possibilities and their shipping costs (as in it doesn't cost much).
Another great option is paper flowers. Just like farmhouse decor, the popularity of paper flowers is at an all-time high with more than half a million searches for it on Pinterest each month. They are great for all occasions from Mother's Day to Weddings to Baby Showers. 
Cards deserve their own category because they are super cost-effective to make and there's a need for one on every occasion from birthdays to thank you's to weddings. Plus, shipping cards just doesn't get any cheaper.
These are just some of the things that you could make that are cost effective and simple to make to start off your business with. Just to recap you could make wall art, customized decals, customized stickers, paper flowers, and cards. Some tips to start your business are to try to only buy as much materia as you need when starting out, try to stick with items that ship cheap because buyers are drawn to things that ship free and always make sure to factor in your time and effort into your pricing.