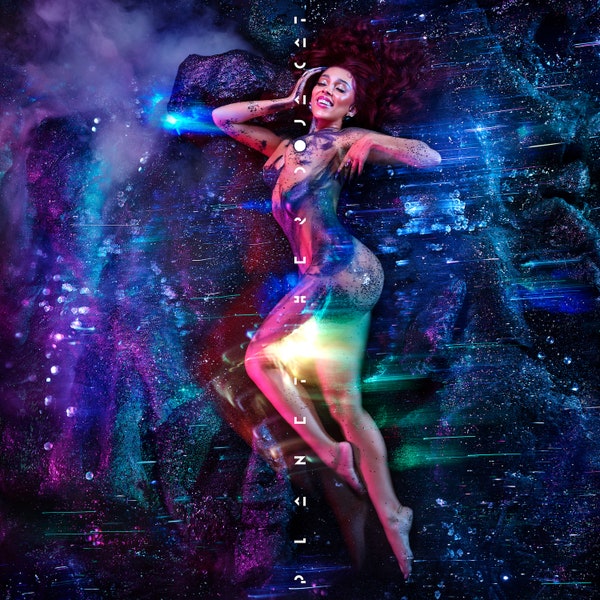 In 2021 the business of rap and hip hop are booming! During 2020, every rapper has been able to have a minute to themselves, allowing them to make one or two great songs, or maybe even a mixtape. For example, Doja Cat got to number one on Billboard Top 200 with "Say So," and Lil Nas X with "Montero" to also reach that achievement. TikTok and Twitter give fans the opportunity to blast your music everywhere when concerts can't be played anymore, and really popularizes these songs.
Now, I can't help to see that other female rappers don't get any respect at all. Even R&B artists get shamed for singing about things that they just want to sing about. H.E.R. Nicki Minaj, Rico Nasty, Megan Thee Stallion, and even Kali Uchi who works with rappers don't get any respect just because they're female in a male lead industry. 
In the hip hop industry, many people get lucky and become famous overnight, but none of them happen to be women. All female rappers have to work their butts off just to get a top 1,000 spot. Luckily for Doja Cat, she had a little boost with the song "Mooo", then popped off with "Say So". Nicki Minaj was lucky enough to be found by someone who signed her on their label from her MySpace page. Rico Nasty is one of the best artists I know of and most people don't even think about her. She has made great songs just to have them flop due to the low attention span that social media can give a person. With apps like TikTok and Instagram, many people make money off of dancing to pop songs, most of them being from female artists that obviously get screwed over through the media's eye.
Many people hate these artists because they rap and sing about vulgar subjects like sex or drugs, but they feel like it's acceptable when male rappers like Playboi Carti or even Lil Baby sing about it. Throughout the generations of rap no one has been more hated than female rappers even though great songs have been made the industry shows no mercy upon females.
An interview I had with school icon Anna Dao. @Annaboup on Instagram.
So Anna Dao, who is your favorite artist? 
"My favorite artist has to be Britney Spears."
Awesome! So we all know TikTok; who have you heard the most on that platform?
"Definitely Doja Cat. Specifically, the song 'Woman.'"
I have too, Doja has been great for TikTok sounds. Anyway, moving away from TikTok, how influential are people like Doja Cat, Nicki Minaj, and Rico Nasty?
"They're all very influential, are you kidding me. They fight back against the stereotypes that women have to face off throughout these past few years."
Why do you think that female artists get hate?
"They get so much hate due to the assumption that women are supposed to be pure and innocent, so when they sing about vulgar topics like sex or drugs. No middle aged man wants to listen to that, and that has impacted the younger generation as well."
Fans of female artists are real people and mostly women who don't pay attention to gender when listening to songs. Sadly, many people who actually listen to this type of music are men, causing the decline of popularity of these artists.When the phrase "best rapper" is entered in the google search bar only 2 out of 50 people are women, when the phrase "female rapper" is searched a recommended search of "the hottest women in hip hop" is suggested. Sexuallizing them in a way that many of them will consider disrespectful and rude.
Due to my understanding of the odd evolving industry, we must be able to accept females into rap and hip hop for it to grow. Unfortunately, this doesn't seem like many people care about this because of lack of interest due to their gender. Albums like Donda and The Off-Season overshadow even the biggest name, which is Doja Cat's Planet Her (I recommend a listen). I heard it's her best work yet, and that means so much.