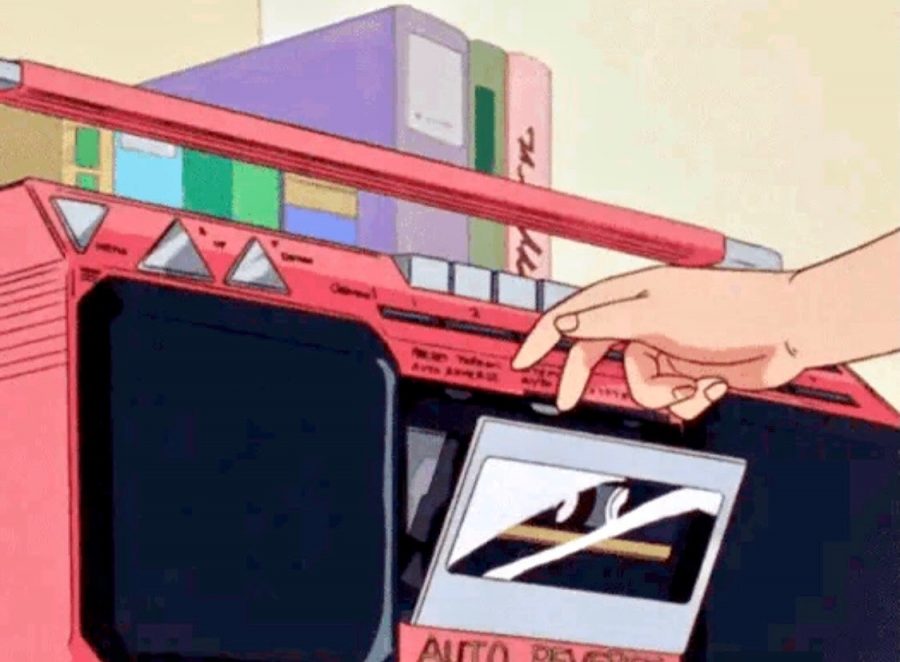 Over the past couple of years, music has gone through phases that have brought stylistic diversity to the hall of music. A few artists, such as The Weeknd, are following along with trendy music styles but also attempting to implement some elements that resemble the 80s music era. With the popularity and admiration for this combined type of music, perhaps more artists will hop on this train to bring back a factor of the 80s to the present.
Numerous people recognize the 80s period as one of the most glorious peaks for music. Throughout the 80s decade, a few of our most iconic artists, especially Michael Jackson and Whitney Houston, rose in charts with their groovy anthems. Their track hits that defined the 80s have become influential for artists in our age. Adults may reminisce with these rhythms they danced to when they were in their youth. Since the old pop music culture carries a sense of nostalgia for many, artists are taking the current obsession and trying to replicate the style to evoke the same ecstatic feeling.
One of the mainstream music artists who is leading this shift into 80s music style is the Weeknd. The Weeknd has recently dropped a disco-pop inspired single titled "Take My Breath" that has gotten people buzzing; fans have been speculating an album release in the near future. The song contains a catchy melody and an electronic beat made by synthesizers which were popular in the 80s. This is just one of many examples.
To bring in more insight on the matter, Justyna Sourn, a Pitman High School 11th grade student was asked the question:
"What are your thoughts on artists, such as The Weeknd, trying to mimic the essence of the 80s sound?" 
She responded with, "I'm honestly here for artists bringing the 80s music style back. I mean, the 80s was a unique phase for music and it steered music in a different direction than what was being made at the time. It's not surprising that some artists are using the 80s as inspiration for their music because the beats are seriously unmatchable."
While individuals continue to appreciate artists reviving the 80s music style, there is no doubt more artists will tag along. Until we reach a new stage for music, the 80s sound seems to be inescapable for now. After having to be enclosed in our homes for quarantine the past year, we are in definite need of something to boost our serotonin. So, what are you waiting for? Let's dance our way into the year with some unforgettable tunes!