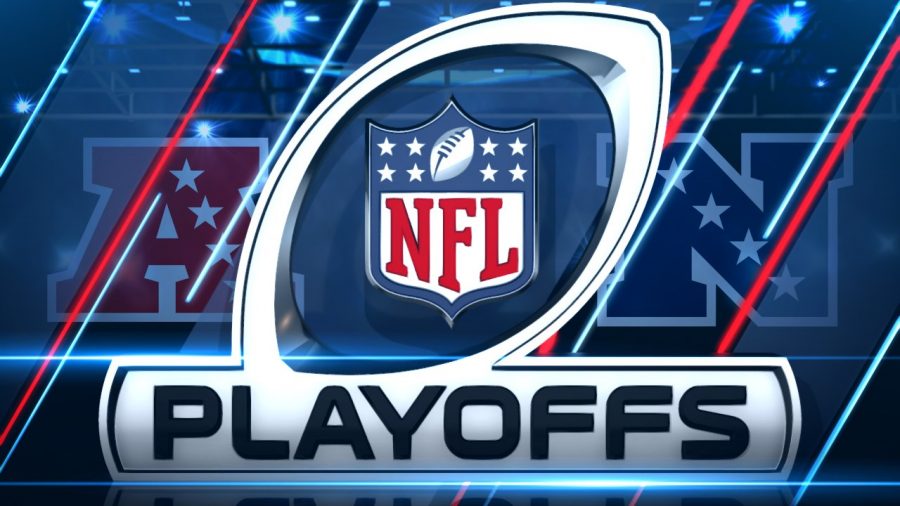 Nick Ashak (9th), Reporter
December 15, 2020
As we approach, at the time of writing this, week 14 of the NFL season, the playoffs will be starting soon. Now is the time to check if my predictions are basically correct. I...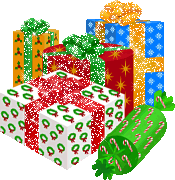 December 14, 2020
Holidays can be tough and expensive, but they don't have to be. Most of the time it's the thought that counts, and if someone sees that you...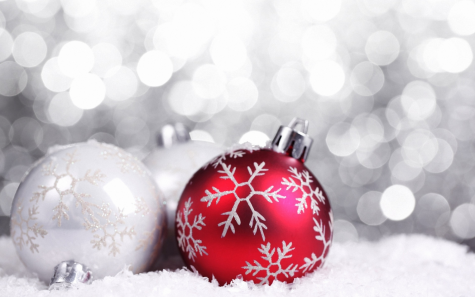 How to Celebrate Christmas in 2020!
December 13, 2020
Wow, I can't believe it's almost Christmastime! Especially after all we have all gone through as a country, it's CRAZY! Pretty soon it's going...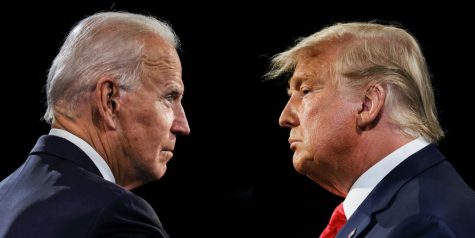 Why we Shouldn't Have a President this Election Cycle
December 4, 2020
We shouldn't get a president this election because both our options are bad and I'm pretty sure this time there is going to be war instead...
January 4, 2021
Timeless Retelling of Fear By: Tristan Allen | Senior | Mrs. Smith (Homeroom) A soft voice breaks the stunned silence; A hand rises to the...
Why Teachers Shouldn't Give too much Homework
December 15, 2020
If you were to ask almost any kid about homework the majority of their responses would be they don't like it because it uses their time or because...
The Pressure of Distance Learning Finals
December 15, 2020
During Distance Learning many students' grades have slipped, and pressure is unimaginable.This is a difficult time for everybody, and students...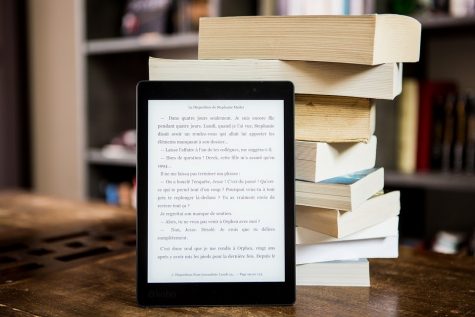 December 4, 2020
Due to the advances in technology, there have been opportunities for people to read electronic books rather than physical books. There are various brands of E-books that were recently created by Kindle,...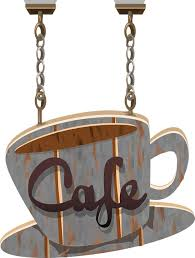 December 1, 2020
Ah yes, it's that time of year again. No, I'm not talking about Thanksgiving or even Christmas. I'm talking about Pride Cafe. Pride Cafe is an event that occurs at Pitman High School that shows...
Pride Cafe – Season 1: Episode 5 (Season Finale)
November 16, 2020
https://www.youtube.com/watch?v=qSVFlS7q_Z4&feature=youtu.be

November 10, 2020
There are a lot of different things you can do in New York; you can learn about new things and try out new things. One place you can go when you go to New York is called Stroll The High Line.  There you...
Sorry, there are no polls available at the moment.
Emily's Closet, created by Sandy and Petros-Meyers, serves not only as another relief organization, but a warm light for all. This organization is active...
Oct 14 / Girls Cross Country

Golden Valley High School

1

Oct 10 / Volleyball

Golden Valley High School

3

Oct 9 / Girls Water Polo

Golden Valley High School

11

Oct 9 / Boys Water Polo