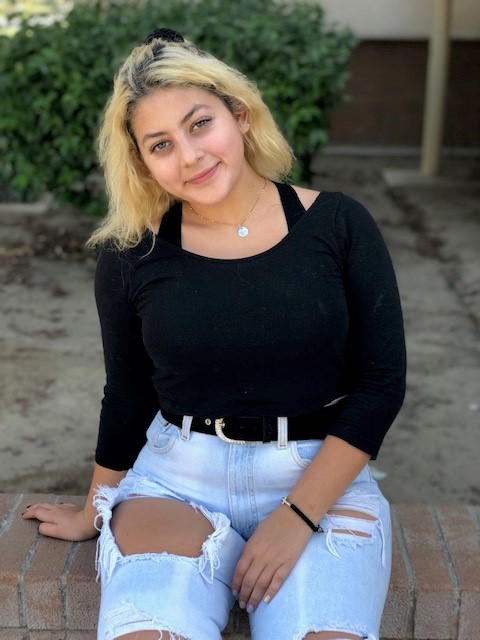 Facts about me!



       I'm from El Salvador




       I was born in  L.A.




       LOVE baking & cooking




       Enjoy making clothes




       I have 4 pets



My name is Nayeli and I'm a Sophomore. This year I'm here on this website as a reporter for 2019-2020. Since you clicked on this website you're obviously curious about me, so here are more facts about me. I'm Salvadorian and my favorite Salvadorian food is Pupusas. Blue is my favorite color and I enjoy all types of songs and music genres. I can sometimes be very quiet but once you talk to me I won't stop talking. I may look very serious but in reality I'm actually nice and can be a clown. 
Nayeli Vasquez-Valdizon (10th), Reporter
May 18, 2020
May 11, 2020

What to Do When You're Bored

(Story)

Mar 13, 2020

Should Students Be Allowed to Order Food?

(Story)

Feb 28, 2020

How to Stay Positive During Bad Days

(Story)

Feb 21, 2020

Self Improvements

(Story)

Jan 30, 2020

Staying Focused in School

(Story)

Dec 17, 2019
Dec 01, 2019
Oct 23, 2019
Oct 03, 2019

The Importance of Clubs

(Story)