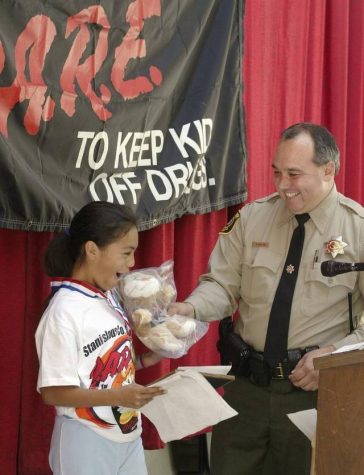 Aurora Coria (12th), Reporter
Nov 28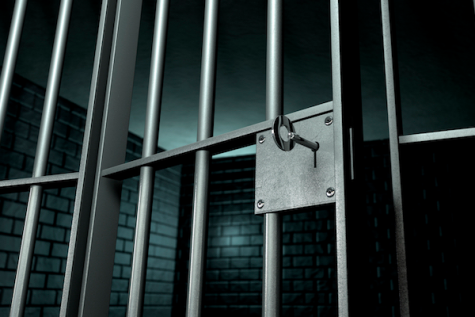 Amanjot Baines (12th), Reporter
Nov 28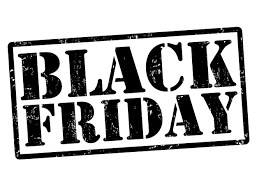 November 8, 2016
Black Friday is normally on the day after Thanksgiving and started around the 1950s. The term "Black Friday" is from when stores would go from the red to black, red meaning the store was losing money and... Read More »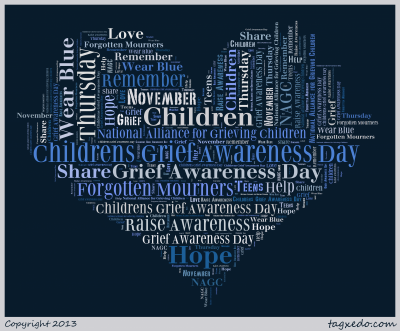 Don't Forget: The Children Grieve Too
November 8, 2016
"Grief, no matter where it comes from, can only be resolved by connecting to other people," (Horn, Thomas). Most of us cannot comprehend grief and struggle to provide comfort for those in the mids... Read More »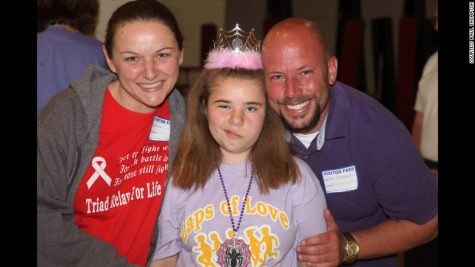 Young Brain Tumor Survivor Commits Suicide
November 8, 2016
The battle of a lifetime commenced for Bethany Thomson at the age of three, or simply stated-- the time the doctor diagnosed her with a brain tumor. Treatment after treatment, she conquered her enemy but there was... Read More »
View All »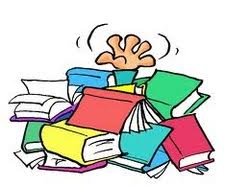 Maya Radcliffe (12th), Reporter
For high school seniors, the months usually filled with the eagerness and joy that accompanies the holidays bring something more worrisome, the race to complete college ap... Read More »
Nov 28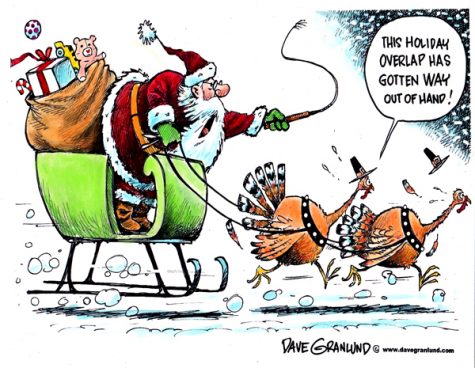 What Came First, the Turkey or the Reindeer?
November 18, 2016
Halloween just, and it is now November. Already, everyone has changed from their spooky moods to their Christmas vibe, despite the fact that the... Read More »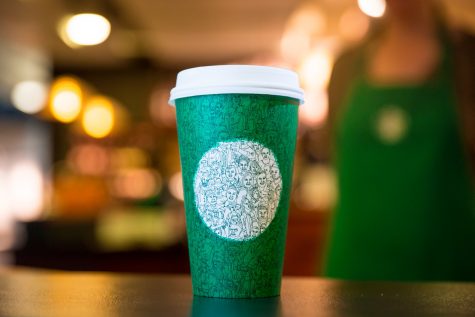 November 18, 2016
    Since the dawn of time, mankind has been on the lookout for something, anything, to complain about. Political leaders, fashion trends, eve... Read More »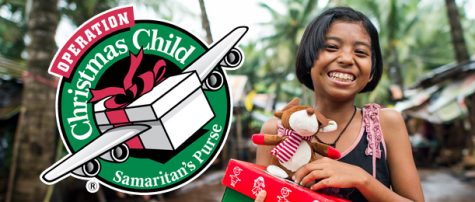 November 18, 2016
The year has flown by fast, we're already only a few months away from Thanksgiving. This time of the year the holidays bring joy and comfort ... Read More »
View All »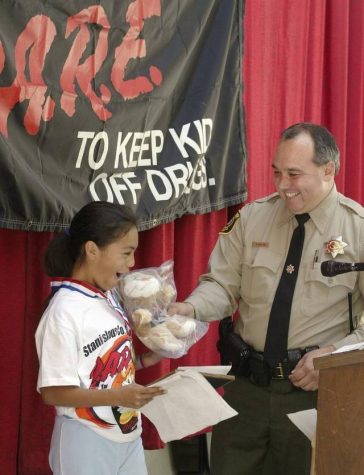 Aurora Coria (12th), Reporter
What was supposed to be an inspection a suspicious van took a turn for the worse when Stanislaus County Sheriff's Department Deputy Dennis Wallace was brutally shot and kille... Read More »
Nov 28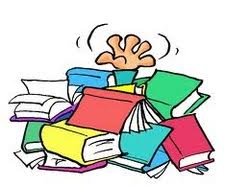 AP(eek) into High School English
November 28, 2016
For high school seniors, the months usually filled with the eagerness and joy that accompanies the holidays bring something more worrisome, the r... Read More »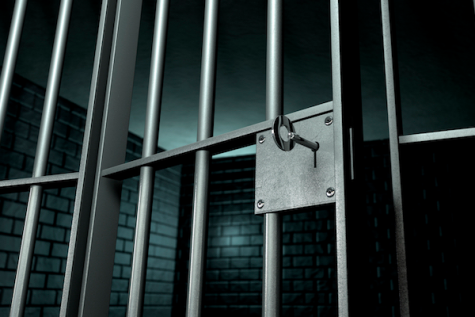 November 28, 2016
As Americans, we like to do the right thing and we strive to be the best nation. But how can we be the best team out there if one in every hundr... Read More »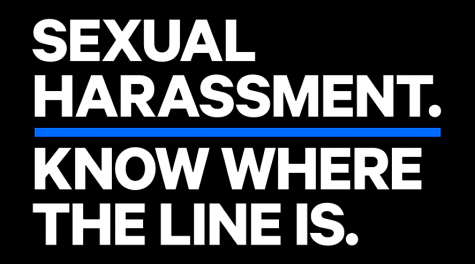 Pitman: Sexual Harassment on Campus
November 22, 2016
"1 in 6 boys and 1 in 4 girls are sexually abused before the age of 18." "35.5% of sexual assaults occur when the victim is between the... Read More »
View All »
MTV's Comedic T.V. Show About Rape?
November 28, 2016
Yes, you read that right. MTV's newest show "Sweet Vicious", created by Jennifer Kaytin Robinson, is all about seeking revenge on rape culprits around campus. Jules (Eliza Bennet) and Ophelia (Taylor... Read More »
The 108 Year Drought Finally Comes to an End
November 18, 2016
Remember when the Titanic still had not sunk, the Great Depression had not happened, and World War 2 hasn't even been fought? The Chicago Cubs sure do, 1908 was the last time they had won the World Ser... Read More »
November 18, 2016
Live and Let Die is the third and final studio album by duo Kool G Rap and DJ Polo.The album was released on Cold Chillin Records on November 24th 1992. The album focuses mainly on crime and mafioso cult... Read More »
What the Ladies of Disney Truly Teach Us
November 14, 2016
Recently, the internet has scrutinized the princesses of Disney for being terrible role models to the little girls and boys of this new generation. These people say that the princesses only rely on men... Read More »
View All »
Emily's Closet, created by Sandy and Petros-Meyers, serves not only as another relief organization, but a warm light for all. This organization is active... Read More »
View All »
Upcoming Games
Click on any sport above to see a full schedule for that sport.
Recent Sports Scores
Friday, October 18

Football

Pitman 35 - Atwater High 14

Saturday, October 12

Boys Soccer

Pitman 1 - Turlock 0

Friday, October 11

Football

Pitman 0 - Buhach Colony 10

Thursday, October 10

Volleyball

Pitman 3 - Buhach Colony 0

Wednesday, October 9

Boys Soccer

Pitman 4 - Buhach Colony 1

Tuesday, October 8

Girls Golf

Pitman Loose - Turlock High Win

Monday, October 7

Girls Water Polo

Pitman 10 - Turlock 1

Monday, October 7

Volleyball

Pitman 25 - El Capatan 6

Monday, October 7

Volleyball

Pitman 25 and 29 - El Capatan 17 and 27

Monday, October 7

Boys Soccer

Pitman 2 - Golden Valley 0