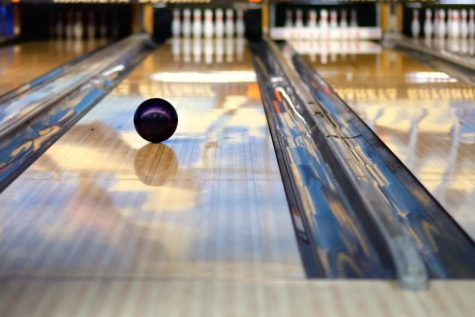 Justin Yniquez (12th), Reporter
September 12, 2017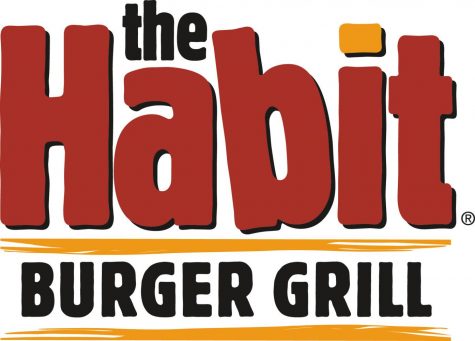 Kaci Davis (9th), Reporter
September 12, 2017
To Blaze or Not To Blaze, 'Tis the Question
September 12, 2017
The legalization of marijuana does not have a black and white answer: it always depends on circumstances. Based on recent studies, tragedies such as higher percentage of car accidents and hospitalizati...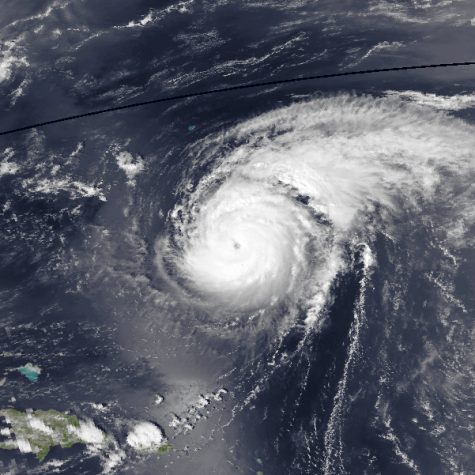 The Tragedy of Hurricane Harvey
September 12, 2017
What a mass tragedy that Hurricane Harvey has done to our land. This tragic disaster has already taken the lives of 66 people and has damaged so much that it has cost 70 billion dollars just to fix it...
An Artificial Womb: Straight Out of Science Fiction
May 10, 2017
In a study published on Tuesday, scientists in Philadelphia have successfully used an artificial womb for the first time on baby lamb fetuses. This comes after a long period of many years in which scientis...
View All »
Tyler Davis (12th), Reporter
The recently released Thor Ragnarok teaser trailer gave Marvel fans across every social media platform imaginable a nice surprise with it's surprising and interesting blen...
May 5, 2017
April 10, 2017
Pitman and Turlock High School are deciding to team up over mutual love of the Super Smash Bros. franchise. Me and other members of the Pit...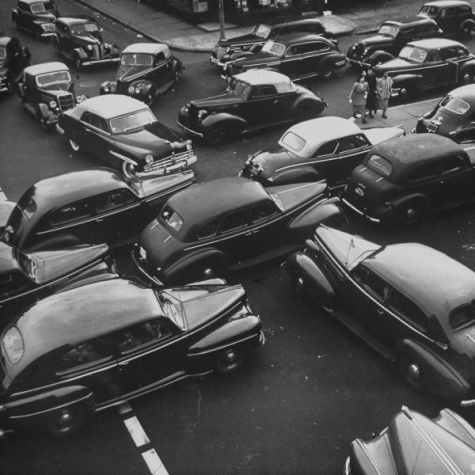 March 27, 2017
Pitman High School fortunately has a total of four parking lots on campus - three of which are mainly for staff parking only. Like most oth...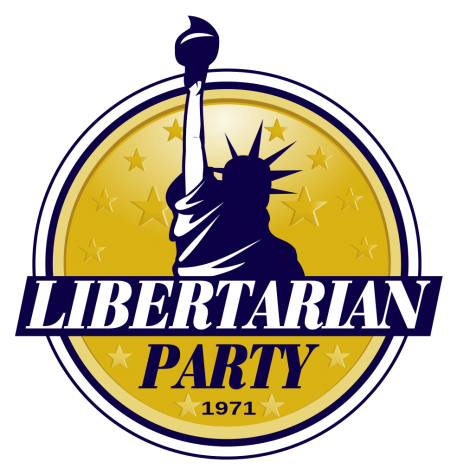 Why the Future Looks Bright for the Libertarian Party
March 14, 2017
Founded in his home in 1971, David F. Nolan's Libertarian Party has grown to be a full functioning political party in the United States. How...
View All »
Anjali Badesha (12th), Reporter
Oh senior year, the momentous occasion, the game changer, the year that every student looks forward to. There are the big trips, the excitement, and the burden of college appli...
September 12, 2017
September 12, 2017
What is procrastination, you ask? It's the little voice in your head that tells you that you can do whatever it is that you need to do later...
Beauty Pressure Male Students Face on Campus
September 12, 2017
From social media to television to radio, the media pushes the "perfect body" image through pop culture icons such as Kim Kardashian and Kyli...
September 12, 2017
Nobody likes taking tests. No one really likes to study, especially when it's a subject they don't like. But studying is important, espe...
View All »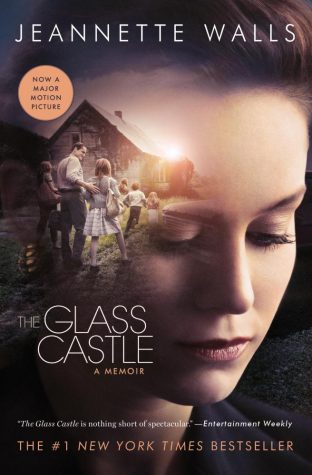 The Glass Castle With Shatter Your Heart
September 12, 2017
[Spoiler] "Blood is thicker than water", or in this case, alcohol, is not always true. The Glass Castle is an intense drama based on Jeannette Walls' best selling memoir of the same name. It is a s...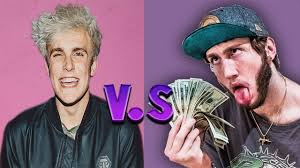 He Said She Said? More Like He Said He Said: Faze Banks VS Jake Paul
September 12, 2017
Well known Youtubers Faze Banks and Jake Paul have been neck and neck on social media, and it's been getting dirty. Here's the rundown. Before all this drama between Paul and Banks started, Jake...
Kylie Jenner Gets Her Own Show
May 15, 2017
Kylie Jenner's spinoff, "The Life of Kylie," gets the green light from E!. One show is apparently not enough, so Kylie Jenner will star in and be the executive producer in her own show. The show w...
Have You Ever Heard Of A Little Free Library?
May 10, 2017
A little free library or also known as a "mini town square," is a take a book return a book, free book exchange.  It is a registered non-profit organization based in Hudson, Wisconsin. This exch...
View All »
Emily's Closet, created by Sandy and Petros-Meyers, serves not only as another relief organization, but a warm light for all. This organization is active...
View All »
Recent Sports Scores
Saturday, September 16

Boys Water Polo

Pitman 6 - Beyer 2

Saturday, September 16

Boys Water Polo

Pitman 5 - Sanger 1

Saturday, September 16

Boys Water Polo

Pitman 12 - Tokay 9

Friday, September 15

Football

Pitman 20 - Downey 41

Friday, September 8

Football

Pitman 28 - Pleasant Grove 29

Friday, September 1

Football

Pitman 40 - Lincoln 47

Thursday, February 16

Girls Basketball

Pitman 45 - Turlock 33

Tuesday, February 14

Girls Basketball

Pitman 47 - Buhach Colony 44

Thursday, February 9

Girls Basketball

Pitman 37 - Golden Valley 20

Thursday, February 2

Girls Basketball

Pitman 23 - Merced 42