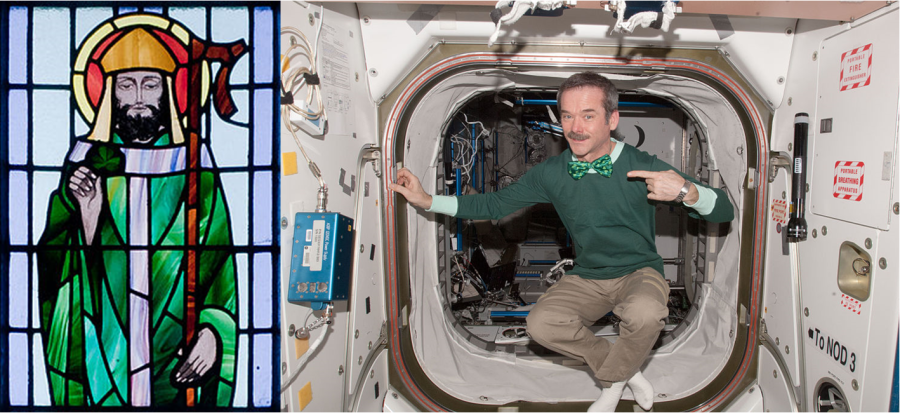 Gizmo Garcia (12th), Reporter
March 3, 2023
Ask yourself, what do you think of when you think about the month of March?  Is it to wear green? Is it really...nothing? Well, that's definitely what mostly everyone thinks....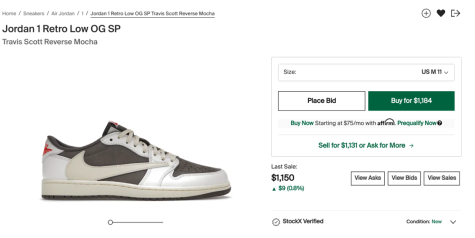 March 1, 2023
Everybody has things they are into as a kid growing up. Personally, that thing was basketball and everything about it. The games were entertaining...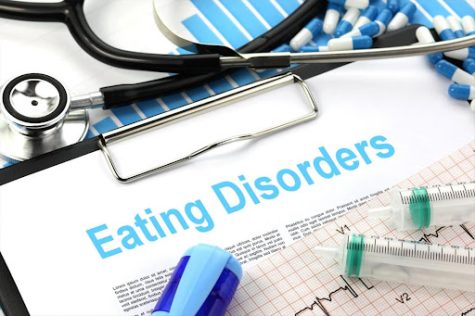 Eating Disorders: The Conversation No One Wants to Have
March 1, 2023
While eating disorders have been around for a while and are a prominent factor in today's media, no one seems to want to talk about them. The...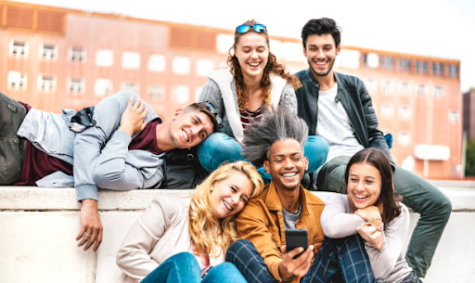 February 15, 2023
Looking around school, sometimes one feels like they are in a fashion show. Everyone has their own sense of style and there is no better place...
Cionna Washington (10th), Reporter
March 3, 2023
Boys volleyball just became a sport at Pitman High School. The first home game will be March 17th.  Their first tournament was in Orestimba on Saturday, February 25 and the...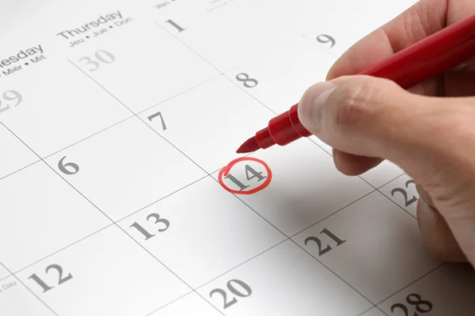 Upcoming Pitman School Events and Days Off
March 1, 2023
Do you feel confused by the schedule of events and days off at Pitman? Do you always seem to realize an event is happening the day of and wish...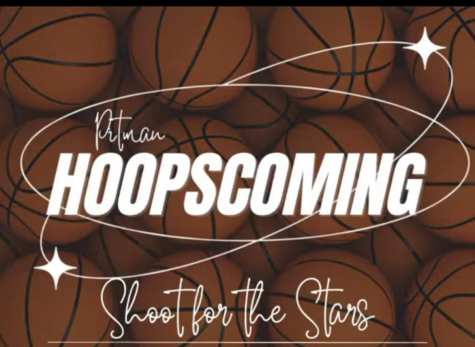 Hoopscoming/Formal 2023 at Pitman High School
March 1, 2023
Many people know what homecoming is; the fun dress up week celebration during football season which goes also with a homecoming dance, a rally...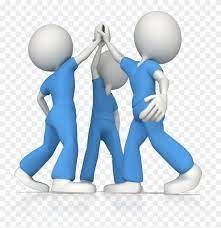 February 28, 2023
Track and Field and the Drama Department are collaborating with the welding department on campus to build storage carts for hurdles and set pieces...
March 1, 2023
Cats are always doing the weirdest things, from curling up in a ball to sleep, to zooming all across the house. However, most of these odd behaviors have a reason behind them. In this article I will be...
March 1, 2023
Spotify and Apple Music are the 2 biggest music streaming services in the world, so naturally they seem to have a bit of a rivalry. Even beyond the companies themselves taking jabs at each other in marketing,...
Rage of the 70's : Radicalism, Fashion, Music, and Funk
February 28, 2023
As the idea of peace and love rolled into the nation, the 1970's are often remembered as a progressive era for women's rights, gay rights, and environmental movements. With so much going on around them,...
The Insanity Behind Taylor Swift's Tour
February 22, 2023
Music. Everybody knows of it. Whether you actively listen to it or not, you definitely have heard of Taylor Swift. She's been releasing music for almost two whole decades now, and despite the highs and...
Sorry, there are no polls available at the moment.
Oct 14 / Girls Cross Country

Golden Valley High School

1

Oct 10 / Volleyball

Golden Valley High School

3

Oct 9 / Girls Water Polo

Golden Valley High School

11

Oct 9 / Boys Water Polo