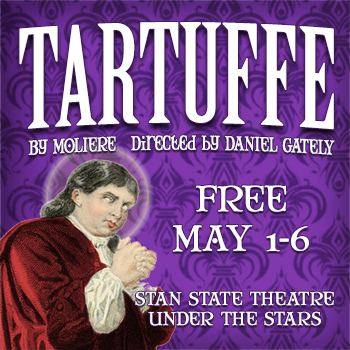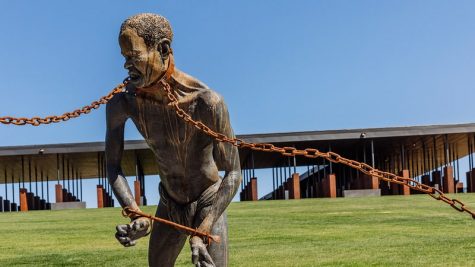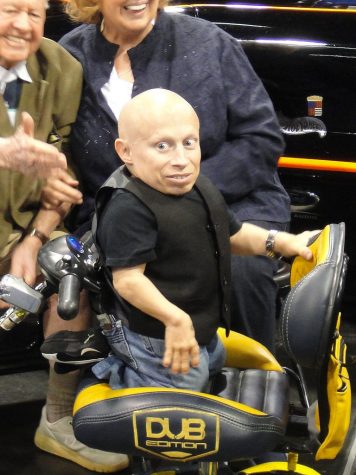 May 7, 2018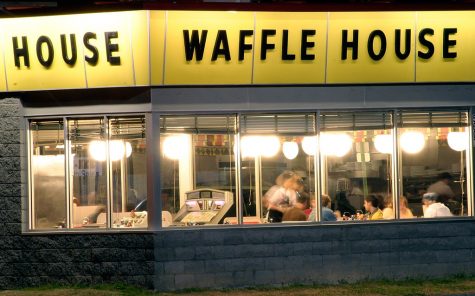 May 3, 2018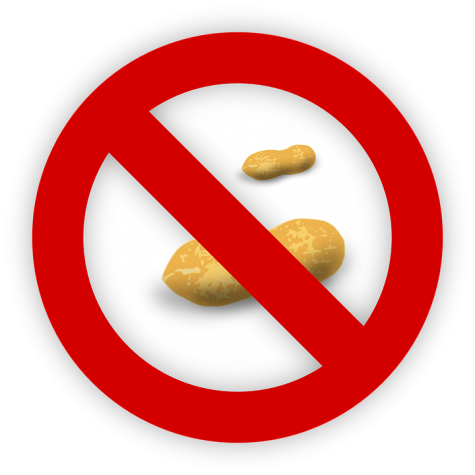 May 1, 2018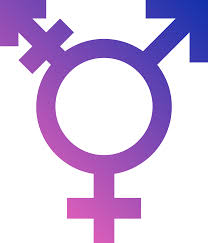 Kiely Macdowell (11th), Reporter
March 1, 2018
Millions of people all around the world identify as transgender, from parents to grandparents. Regardless of who they are, they're united by their sexual identity. Tr...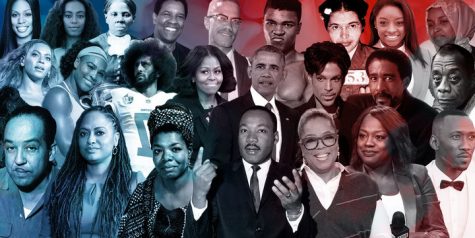 Why We Celebrate Black History Month
February 9, 2018
Black History Month is a month where many prominent black leaders, abolitionists, and activists are honored. The essence of Black History Mo...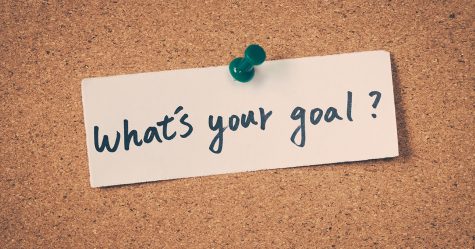 New Year, New Me?: Here's Why New Year's Resolutions Suck
January 17, 2018
Ah, New Year's. A time for new beginnings, midnight kisses, random gunshots at one in the morning. Gotta love it! However, there is one thing...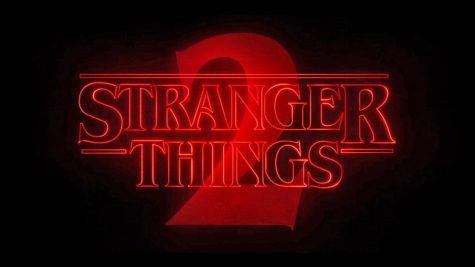 Debate: Stranger Things Gets Even Stranger in Season 2
November 14, 2017
Welcome to the debate arena (arena... arena... arena...)! Okay, just kidding but here's a new debate article about the brand new season of Stranger Thi...
2018 Met Gala: The Fashion, Celebrities, and More!
May 17, 2018
The glitz, the glam, the celebrities, and the wings (yes, we said wings)... the Met Gala once again made its annual appearance on May 7, 2018. What began initially as a fundraising event for the Cos...
Harry Potter: The Mystery Awaits
May 17, 2018
On April 25th, the new Harry Potter game, Hogwarts Mystery, was released on mobile in the app store. Millions of people, specifically Harry Potter fans were excited when the game launched. This RPG...
Stan State Theatre Under the Stars: Tartuffe
May 17, 2018
Every year, CSU Stanislaus presents a complimentary play production and this year, they chose to present the classical French play written by Moliere named Tartuffe or The Imposter/Hypocrite. This ye...
May 17, 2018
The rise of streaming services such as Netflix, Amazon Prime Video, and Hulu have provided the TV viewing public with the means to watch virtually whatever show they want, wherever they want, and wheneve...
Sorry, there are no polls available at the moment.
Emily's Closet, created by Sandy and Petros-Meyers, serves not only as another relief organization, but a warm light for all. This organization is active...
Recent Sports Scores
Saturday, October 21

Boys Water Polo

Pitman 7 - Merced High School 6

Friday, October 20

Boys Water Polo

Pitman 7 - Rodriguez 3

Friday, October 20

Football

Pitman 50 - El Capitan Gauchos 27

Saturday, October 14

Girls Cross Country

Pitman 6 - South Eugene 3

Saturday, October 14

Volleyball

Pitman 2 - Christian Brothers 1

Tuesday, October 10

Volleyball

Pitman 3 - Golden Valley High School 1

Monday, October 9

Boys Water Polo

Pitman 12 - Golden Valley High School 11

Monday, October 9

Girls Water Polo

Pitman 4 - Golden Valley High School 3

Thursday, October 5

Football

Pitman 39 - Atwater Falcons 0

Friday, September 22

Football

Pitman 50 - Merced High School 47