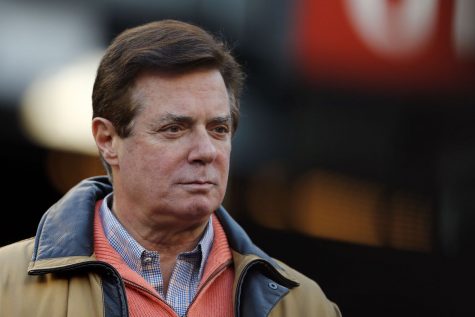 Steven Bishop (11th), Reporter
November 8, 2017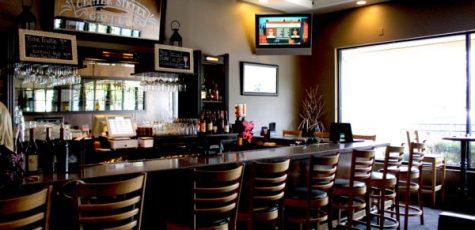 Julia Berry (12th), Reporter
November 8, 2017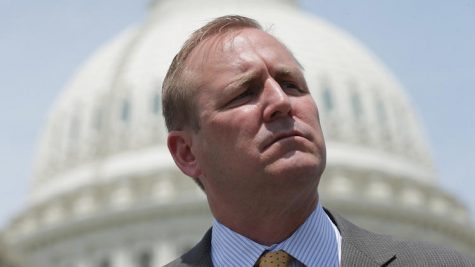 Jeff Denham Offering Students Volunteer Internships
October 30, 2017
At Pitman High School, all students from sophomore to senior year require community service hours as part of their second semester history grade. This year, some students here are filling out their work...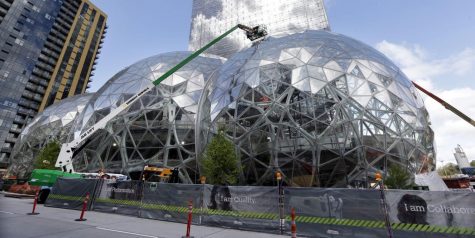 HQ2: The Pros and Cons of Amazon's New Headquarters
October 29, 2017
Amazon, the online retail giant, started in a garage in 1994. Now, it serves over 300 million users. Its mobile app is used by 50% of online shoppers. Its storage warehouses have the same square footage as...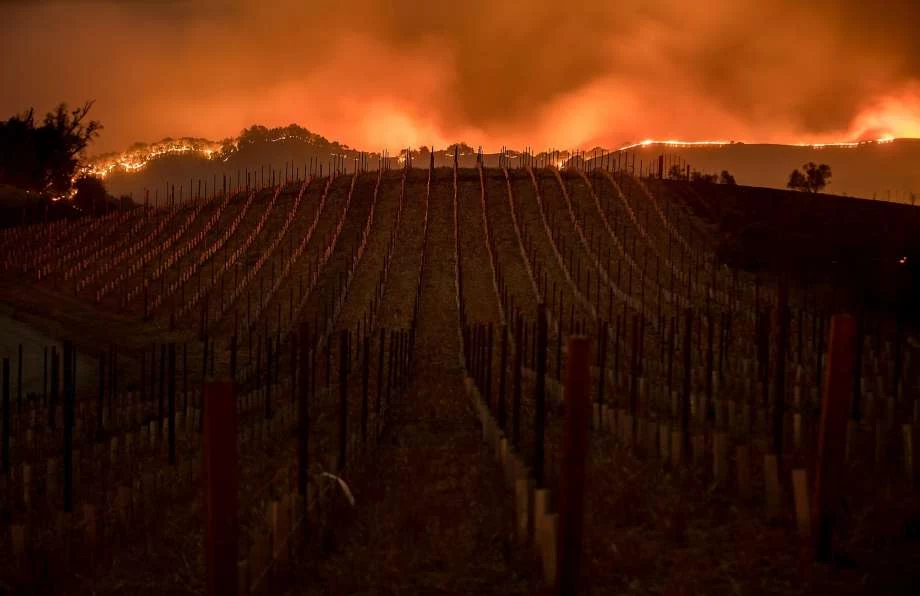 Drastic Fire Impact On California's Wine Industry
October 26, 2017
    Many recent and massive California wildfires spread rapidly and relentlessly across Napa, Sonoma, Mendocino, amongst many other counties damaging precious vineyards that made California so famous ...
View All »
Melisa Lanzar (12th), Reporter
November 9, 2017
As the college requirements that students must meet are inflating, so is the tuition. College tuition has reached a point which is beyond the reach of American students, plu...
September 26, 2017
Throughout most high schools across the United States, dress codes are a constant, recurring guideline set in place to create a foundation in...
March 27, 2017
Pitman High School fortunately has a total of four parking lots on campus - three of which are mainly for staff parking only. Like most oth...
Why the Future Looks Bright for the Libertarian Party
March 14, 2017
Founded in his home in 1971, David F. Nolan's Libertarian Party has grown to be a full functioning political party in the United States. How...
View All »
Alyson Berry (9th), Reporter
November 9, 2017
Harvest Bowl is not just another football game, it's a football game against rivals. Pitman High versus Turlock High, two schools with a long-lasting contention that mo...
Scholarship Information for Seniors
November 8, 2017
With the pressure of college sign ups, FAFSA completions, and decisions on majors, seniors have been pushed to begin the process of the next s...
Kick (Cigarette) Butts with PHAST Club!
November 3, 2017
Pitman High School is one of the select schools in the Stanislaus County that is a part of the P.H.A.S.T Club Association. PHAST standing for...
November 2, 2017
One of the great ways to spread artists' masterpieces is to present them in an art show. From October 23rd to October 27th during lunch, P...
View All »
November 9, 2017
*SPOILERS* In Happy Death Day, becoming decent person requires a lot of repeating the same exact day. Jessica Rothe plays Tree (short for Theresa), a stuck-up and seriously rude sorority girl who...
Super Mario Odyssey, Nintendo's Newest Creation
November 8, 2017
Nintendo, the popular software company, has been around since September 23, 1889 as one of the best selling video game industries in history. Nintendo has sold more than 4.4 billion video games, and mo...
November 8, 2017
Video games were first created to bring a new way of entertainment to people through technology, providing an experience unlike any other. However, as the 21st century rolls in and new technological advanc...
Kevin Spacey Comes Out as Gay Amid Sexual Assault Allegation
November 8, 2017
Critically acclaimed actor, Kevin Spacey, has been recently accused of sexually assaulting actor Anthony Rapp. Rapp claimed that Spacey, during a party that took place in 1986, climbed on top of him and...
View All »
Emily's Closet, created by Sandy and Petros-Meyers, serves not only as another relief organization, but a warm light for all. This organization is active...
View All »
Recent Sports Scores
Saturday, October 21

Boys Water Polo

Pitman 7 - Merced High School 6

Friday, October 20

Boys Water Polo

Pitman 7 - Rodriguez 3

Friday, October 20

Football

Pitman 50 - El Capitan Gauchos 27

Saturday, October 14

Volleyball

Pitman 2 - Christian Brothers 1

Saturday, October 14

Girls Cross Country

Pitman 6 - South Eugene 3

Tuesday, October 10

Volleyball

Pitman 3 - Golden Valley High School 1

Monday, October 9

Boys Water Polo

Pitman 12 - Golden Valley High School 11

Monday, October 9

Girls Water Polo

Pitman 4 - Golden Valley High School 3

Thursday, October 5

Football

Pitman 39 - Atwater Falcons 0

Friday, September 22

Football

Pitman 50 - Merced High School 47