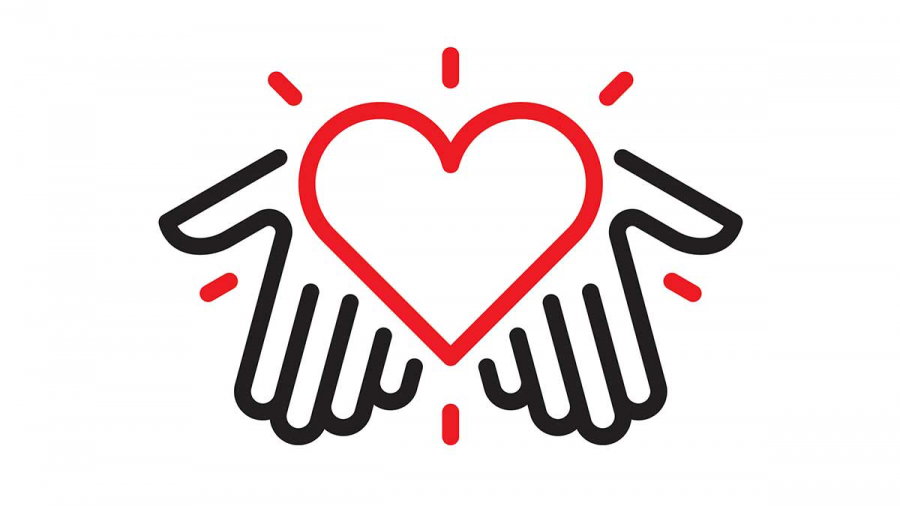 Isadora Zamora (12th), Reporter
October 30, 2020
Free healthcare is a government funded system that allows people to access a doctor or medical professional at little or no cost. The issue of whether or not the U.S. should...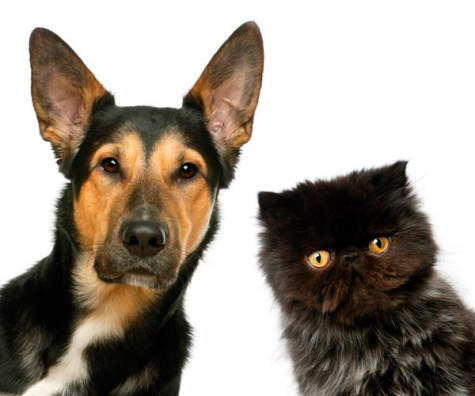 October 29, 2020
When getting a new pet, there is always the need to weigh in the pros and cons. Some might say that dogs are more loving and family animals than...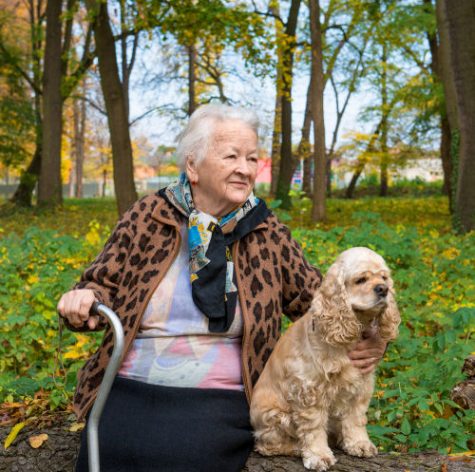 Why Getting a Pet is a Good Idea
October 12, 2020
Getting a pet is a good idea because a pet isn't just for company but it is also for many other things that include some medical capabilities...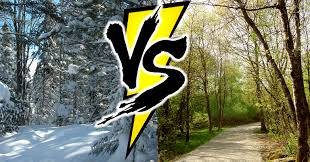 Why Winter is Better Than Summer
October 12, 2020
I think that winter is better than summer because my favorite holidays come around that time, like Christmas. And the cold weather isvso good...
Mr. Partan, Teacher
November 16, 2020
https://www.youtube.com/watch?v=qSVFlS7q_Z4&feature=youtu.be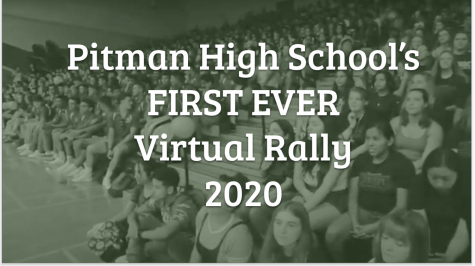 October 30, 2020
Pitman's first ever virtual rally took place today - Friday, October 30th - during Homeroom.  Thank you to all who made this rally a huge success! Check...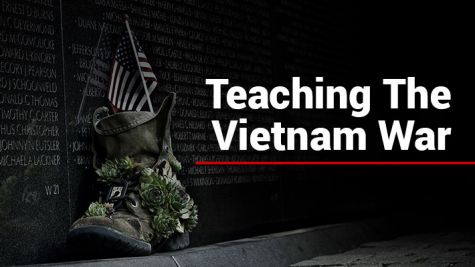 The Teachings of the Vietnam War in Classrooms
October 29, 2020
The Vietnam War: a controversial topic that divided the nation in two during the time it was fought. This war is still taught in modern classrooms;...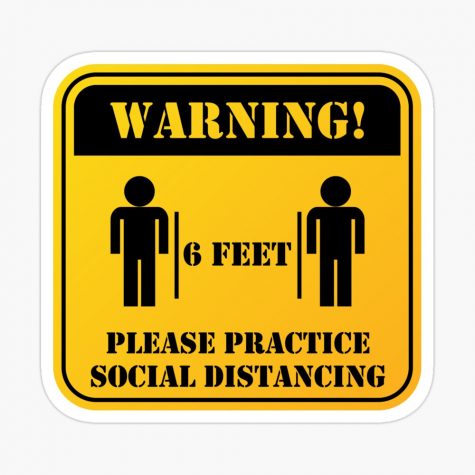 Sports at Pitman During COVID-19
October 22, 2020
Pitman High School is working hard to make sports happen for this school year. Despite the challenges faced, students, staff, and faculty have...
Pride Cafe – Season 1: Episode 5 (Season Finale)
November 16, 2020
https://www.youtube.com/watch?v=qSVFlS7q_Z4&feature=youtu.be

November 10, 2020
There are a lot of different things you can do in New York; you can learn about new things and try out new things. One place you can go when you go to New York is called Stroll The High Line.  There you...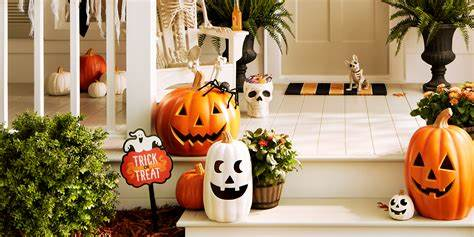 How to Celebrate Halloween During this Pandemic!
October 30, 2020
During this crazy pandemic, one might be asking, "How can I celebrate Halloween this year?"  With Covid-19, there are a lot of restrictions about celebrating Halloween including no trick-or-treating...
Pride Cafe – Season 1: Episode 2
October 29, 2020
Pitman Choir Due to COVID 19, we are unable to hold in-person concerts for our friends and family in Turlock, CA. However, we proudly present this first season of our beloved concert,...
Sorry, there are no polls available at the moment.
Emily's Closet, created by Sandy and Petros-Meyers, serves not only as another relief organization, but a warm light for all. This organization is active...
Oct 14 / Girls Cross Country

Golden Valley High School

1

Oct 10 / Volleyball

Golden Valley High School

3

Oct 9 / Girls Water Polo

Golden Valley High School

11

Oct 9 / Boys Water Polo