HIV Being Set Free?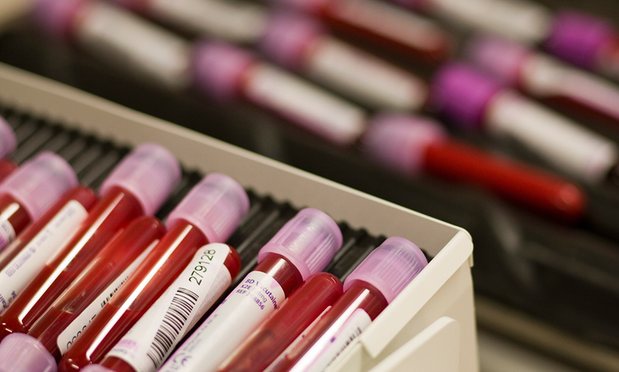 Many people of California were in panic after rumors that the state would be signing a bill that would let HIV positive people donate to blood banks. People were mistaken because of misleading article headlines, but the actual bill still might be a problem.
The Senate Bill 239 (SB 239) is a newly signed bill that will lower the sentencing for knowingly giving someone HIV without telling them. The prison sentencing used to be a felony with a maximum of 8 years in prison, but signing of the bill will now lower it to 6 months. The bills purpose is to stop stigma and discrimination towards people with HIV.
California state senator, Scott Wiener stated, "We are going to end new HIV infections, and we will do so not by threatening people with state prison time, but rather by getting people to test and providing them access to care."
While this seems like a good reason to lower the sentence, the cost of treatment may hinder those suffering with the virus. In a 2010 study by the Center for Disease Control (CDC), it showed that the cost would be from $2000 to $5000 a month. It was also determined that 30% of people with HIV do not have health care.
It is also possible that some HIV positive people enjoy infecting other people as a game. In 2014 a Kenyan college student who contracted the virus at a party wanted to get revenge. After infecting over 300 men, she posted on Facebook boasting about what she had done. A similar case happened in Australia, where Michael John Neal claimed he infected at least 75 other men with the virus after he contracted it in 2000.
Like the cases above, many others can find this terrible thing amusing. After the signing of SB 239, this might encourage those who want to spread the disease, as they will only be charged with a misdemeanor and not a felony.
Many are hopeful that the real reason for the signing of the bill will make/encourage people get tested, get treatment, and stop the spreading of the disease. There should also be a way to make treatment more affordable to everyone. We as citizens of California should hope that this horrible virus is eradicated and people stop suffering.