Markus Turner: The Athletic Trainer of Pitman High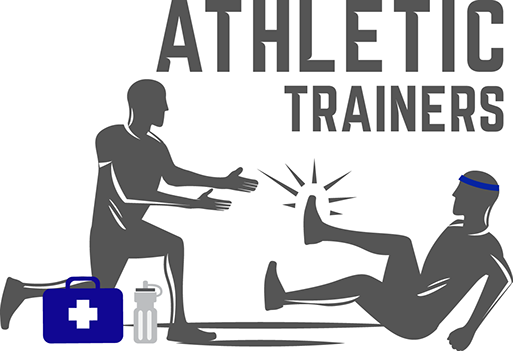 Hang on for a minute...we're trying to find some more stories you might like.
Pitman High School is home to a variety of winter and fall sports including but not limited to water polo, tennis,  cross country, soccer, and basketball. Most students in the Pride family enjoy participating in these sports as it is an enormous part of our school and what we are known for. The people that supervise these amazing teams are numerous dedicated coaches like Mr. Hofsteen, Mrs. Pontes, and Mr. Curtiss just to name a few.
However, Pitman's main athletic staff includes Dave Walls and Markus Turner. Mr. Dave Walls is the athletic director while Markus Turner is the school's first full-time athletic trainer. Turner has been a proud member of the Pride since 2002, the year Pitman High was first built. It is not only an outstanding accomplishment to have been working at a school for 15 years but even more inspiring to still be dedicated to further said school's success.
When asked his reason for still working at Pitman, Turner commented saying, "Being able to enjoy  my time with the athletes, fulfill my purpose as an athletic trainer, and counsel perspective athletes is the main reason I still work here." While interviewing Mr. Turner, it was evident he enjoyed training Pitman's athletes and was personally invested in their growth.
Undoubtedly, Turner is more than qualified to uphold this honorable position since he has been practicing athletic training since 1998. His past experiences include working as physical therapy aide in Larkspur as well as being an intern athletic trainer for the NFL Oakland Raiders and United States Tennis Association.
Interesting enough though, Turner also has a Bachelor's degree in Biology as well as a Masters in sports medicine. Most athletes would agree it would be beyond unusual seeing Turner as a biology teacher rather than a trainer since he holds a great passion for his job.
Nonetheless, if he was not working here, he would ¨want to be a physician, like a personal assistant. That is something I had an interest in as I worked to become a trainer.¨ And for all his students reading this, he has cited Stephen Curry of the Golden State Warriors as his favorite athlete.
Turner concluded our interview telling his athletes "to learn and understand how their body works because a lot of the time athletes kinda ignore warning signs that their body could be breaking down.¨
His compassionate tone showed greatly as he advised his athletes to regularly come in for massages and get checked out for chronic injuries. Through this, it was evident he works tirelessly to ensure his athletes' good health and success in their respective sports.