Breakdown of Select Electives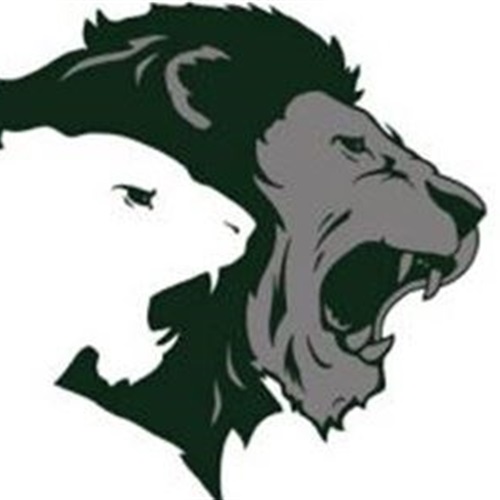 Hang on for a minute...we're trying to find some more stories you might like.
Ballot days are here Pitman Students! If you were absent or just daydreaming during homeroom last week, know that the ballot sheets are due in the office by March 16th! It is beyond important to get the form in, completely and correctly filled out of course, to ensure you are placed in the classes of your choosing.
Although most students already have an almost unbearable amount of stress around springtime with various testing, it is important to take some time and make sure that you are taking classes that fill your high school requirements and encourage your future career choice. Twelfth graders especially should remember senior year is the last year to be an active member of the Pride and we should take full advantage of the elective courses offered at Pitman.
For example, foreign languages are a beneficial class choice as speaking and understanding two languages can increase one's chances of being accepted for a job position. Here at Pitman, there are Spanish and French classes offered, with Spanish going up to two AP classes: AP Spanish Language and AP Spanish Literature. The most advanced French class one can take, on the other hand, is French 3.
Other classes that can be taken are more interest based; an example being the Agricultural courses. Many students take one or more of the twelve classes offered. These classes include but are not limited to Biology and Sustainable Agriculture, Welding, Engineering, etc. Keep in mind if the course name has an asterisk by it that means it needs teacher approval or a signature.
Changes in the science department have also been made with regular biology, physics, and chemistry. There are now named Biology and the Living Earth, Chemistry in the Earth's System, as well as Physics in the Universe. Be mindful of the differences between regular, honors, and AP classes before signing up too!
New electives have also been included in the 2018-2019 ballot like Speech and AP Computer Science Principles. If a certain amount of people sign up for Speech and it passes through by fall, Mrs. Humphres, who is also an AP English Language teacher, will teach the class. Computer Science Principles, on the other hand, will be taught by Mrs. Arnold. Arnold is Pitman's AP Econ in addition to AP Computer Science teacher. As you can see, both teachers are more than qualified to teach these new electives to say the least.
Whatever courses you decide, whether you are an incoming freshman, sophomore, junior, or senior, make sure to think your ballot through. And hey, if we're on the subject, when in doubt…take Journalism!