The Most Controversial Finale of the Bachelor in Bachelor History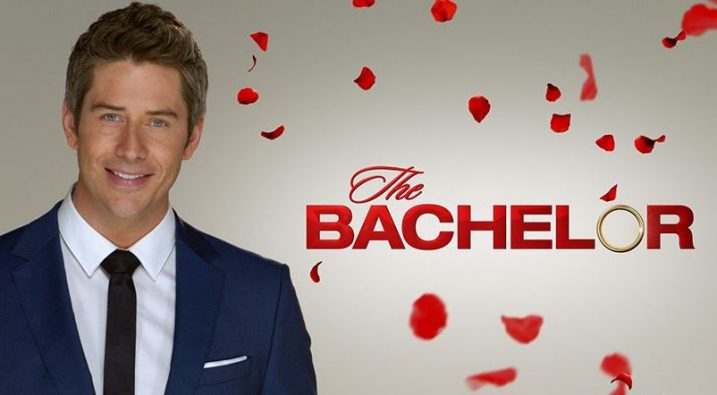 This article contains spoilers from the finale of The Bachelor.
Before the premiere ended, ABC had stated the finale would "rock 'Bachelor Nation' to its core," and boy, were they right.
In the end, Arie Luyendyk Jr. chose Becca Kufrin from Minnesota, the same girl who got the very first date on the show.
But, in the middle of After the Final Rose, which airs immediately after the finale, viewers see a Bachelor rarity – uncut footage that ultimately shocks Bachelor Nation to its core. Luyendyk Jr. breaks up with Kufrin on camera and then promptly gets back with runner-up Lauren Burnham. This created a complete uproar on social media with host Chris Harrison asked almost every contestant if they thought the live footage was going "too far."
After the audience sees the raw scene, Becca K. takes a seat with Chris Harrison and says the breakup was "brutal," and viewers find out that she and Arie were only together for a month and a half after filming before Arie gave Lauren B. a call.
Because of time constraints, and the surprising back and forth from the bachelor himself, ABC gave After the Final Rose another night to bring out Burnham and Luyendyk and catch up with them.
First Arie is brought up to talk to Kufrin, and, he defended himself by saying he felt pressured to propose before he was ready, because of the show timeline. Then, the audience hears from Jason Mesnick and Molly Mesnick (previously Malaney) in ABC's attempt to normalize Arie's behavior.
Next, the moment Bachelor Nation had been waiting for happened – Arie and Lauren B. take the hot seat. Chris Harrison says to Burnham, "I can't imagine what's going through your head right now." Lauren responds simply with, "Me neither."
At the end of their conversation, Chris Harrison opens up the floor to Arie and asks if he wants to say anything. And just as viewers were probably expecting, Arie gets down on one knee and proposes to Lauren B.
After the happy couple is engaged, ABC names Becca K. the next Bachelorette. In a
"Rachel Lindsay's season" move, the network copies the same thing they did for Rachel and start Becca K.'s season now, complete with the backdrop of the mansion.
Then the continuous cycle of The Bachelor/The Bachelorette continues.