Uber: Self-Driving or Self Destructive?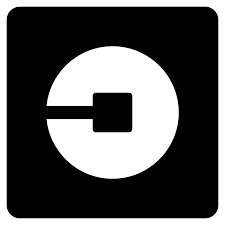 Hang on for a minute...we're trying to find some more stories you might like.
On the night of March 18, close to 10 p.m., a self-driving vehicle owned and operated by the transpiration giant Uber struck and killed a woman while she was attempting to cross a street in Tempe, Arizona which is apart of the metropolitan area of Phoenix.
The event marks the first time a person has been killed in an accident directly caused by a self-driving vehicle and it comes at an inopportune time since autonomous technology is currently being pushed by major tech companies in an effort to create an entirely new market for the transportation industry that could have fewer risks than with real human drivers.
The victim, Elaine Herzberg, was struck by a Volvo XC90 SUV that had a driver who was present to monitor the state of the car and to act in case of a failure by the software that operated the autonomous mode of the vehicle. It is not known why the driver did not stop the vehicle from striking Herzberg.
Herzberg was outside of the crosswalk painted on the road when she was struck but the accident also brings up the question of the design of the software of the autonomous cars. It has come into question that the program does not put equal priority for the safety of pedestrians as it does for passengers since the car failed to stop when it detected Herzberg.
The incident has also put a mark on the reputation of autonomous vehicles and the ethics of their use in everyday transportation. Dane Anderson, a junior here at Pitman, says he would "feel more comfortable with an actual person at the wheel" when it comes to the issue of driver versus machine. This sentiment brings up the debate over relinquishing control of personal acts to machine influence.
Uber has withdrawn its self-driving vehicles form Tempe and ote locations in which they were in use: Pittsburg, Scan Francisco, and Toronto. Uber has not released a timetable for their return.