Disney Movies are Vanishing from Netflix Soon!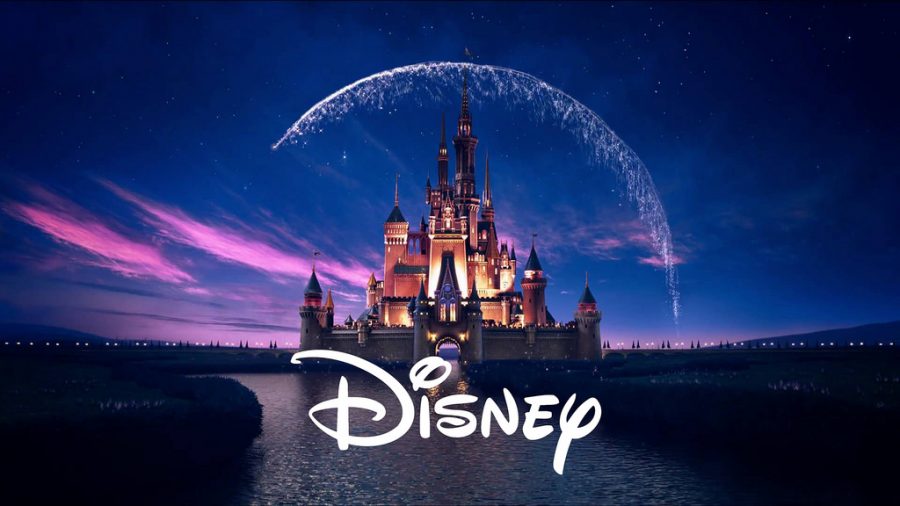 Every Disney and Pixar fan's nightmare seems to be coming true! Have you ever spent a weekend lounging in front of the couch, binge watching all of your favorite classic Pixar and Disney movies? Kiss that goodbye because Disney is aiming to start their own streaming network that will have all Disney shows and original movies on it, resulting in pulling them from everyone's favorite streaming service – Netflix.
On their new platform, Disney says they will have newly released movies that are supposed to come out in 2018 and 2019 as well as older ones. Newer released films like Toy Story 4, The Incredibles 2, the live-action Lion King and other movies will be located here. On top of the new movies that will come out in theaters, brand new original shows and movies that haven't aired on Disney Channel will be created and exclusive to the app to watch.
Disney CEO Bob Iger told CNBC that even though Disney has a good relationship with Netflix, they will be removing all of their content, including classics like The Princess Diaries and Mulan  so they can begin their platform. Films from the Marvel Universe or the Star Wars universe will also be removed and available on their app.
Disney signed with BAMTech Media, a technology subsidiary of the Walt Disney Company, in order to power their streaming service. Signing with BAMTech will allow Disney to have complete control over their platform. Even though Netflix is losing Disney, one of their major income sources, they recently signed with Millarworld. So, be prepared to see movies like the Kingsman series and more on Netflix.
This service is set to launch in 2019, but Disney's deal with Netflix ends in 2018- which means you should start binge watching all of your favorite Disney and Pixar movies before they are gone.