Fun December Activities in Turlock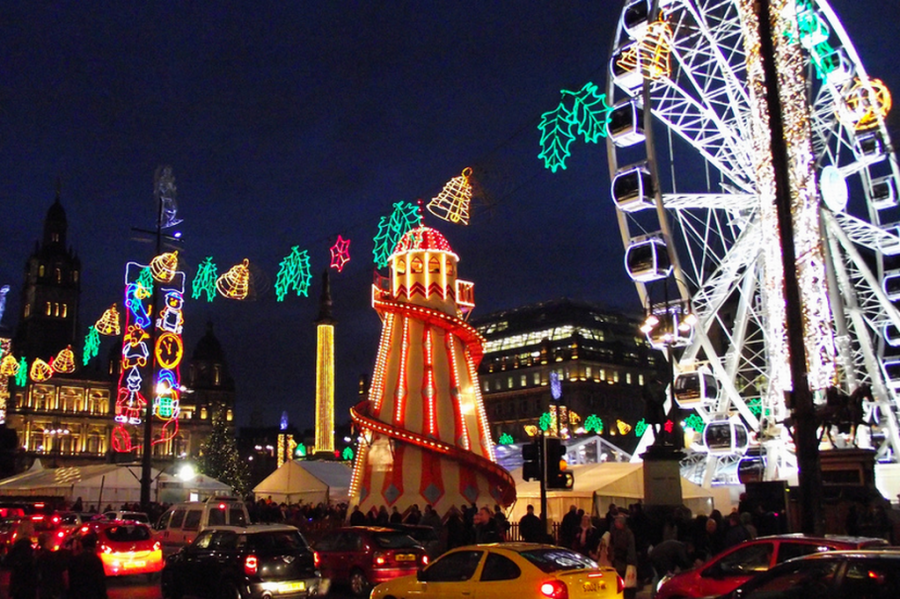 Everyone- well almost everyone- loves December. Christmas is rolling around, there's pretty lights, ice skating etc.!
I'm one to love December because I personally love going down Christmas Tree Lane and going ice skating. I know that Turlock can be very, very boring, but sometimes it can actually be very fun! At least it will get you out of the house, which is always nice to do.
One of the first things Turlock has to offers that should be fun for most is Christmas shopping! I love shopping for other people, especially if it's something they've been wanting. You can bring a smile to their face and it will bring joy to you as well!
Some of my favorite places to shop for gifts around here are in Downtown Turlock. You can find a lot of cute jewelry and fun little things Downtown. Some of them even sell candy in really cute packaging for affordable prices.
You could also find really good deals at the mall and places like Target and Walmart. Honestly wherever you go, just have fun with it and stay in the Christmas spirit.
Another really fun activity that you can do with friends, family, or if you have a boo (haha!) is to take a trip to Christmas Tree lane. Christmas Tree Lane is a street in Turlock (located off of Berkeley onto Michael)  that goes all out for Christmas. They will decorate their houses like movies, books, and just Christmas!
When I went there last Christmas, they had a Charlie Brown house and a Star Wars house- both of them were pretty awesome, to be honest. The owners of the houses will even sometimes come out and sell hot chocolate and cookies for a dollar or two! Just remember if you do get food or a drink, throw it away in a trash can. Don't disrespect their houses, after all they do it for your entertainment.  
Some other activities that you could do that aren't requiring much work are watching some holiday classic movies such as Elf, How the Grinch Stole Christmas, or the Santa Clause movies. This is by far my favorite thing to do because you can just curl up with a blanket and some hot chocolate, coffee, or whatever you please and just relax, especially on Christmas break. It's the best! You could also bake some fun cookies, cupcakes, or cakes. On Pinterest there are a lot of good ideas trending right now for the holidays.
The last thing you could do is visit and spend some quality time with the people you love- your family, friends or even a significant other. I think whatever you do during Christmas time is your own version of fun.
Whatever you do, try to make the most out of it because, after all, December is one of the busiest months of the year. However, that should never stop you from having your own fun. You never know, you could make a new holiday tradition!