Prepping for the Future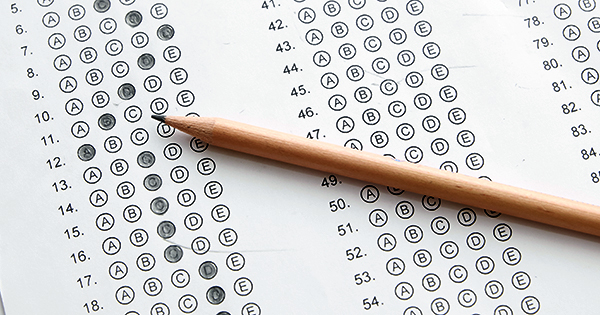 Hang on for a minute...we're trying to find some more stories you might like.
School can be stressful for everyone and it's different for every person too. Some students may not have figured out where they're going or what their future may bring, but there are ways to get help with that. You can speak with your parents, teachers, and counselors to help make things a little less hectic.
The school felt that they should make things a little easier for the students and staff as well. This year the school has decided to do online balloting on Aeries. It's very similar to last years way of balloting, the only thing different is that it is on a computer. You must have a student account on aeries to ballot and pick your classes this year.
Once you log in there will be some classes recommended for you already by your teachers. If you feel uncomfortable with the classes picked for you already or feel that something is wrong please talk to your teachers to make sure you are placed in the class that is right for you.
If you have questions or need some advice on what classes best suit you, you may talk to your counselor. The counselors will be in the career center during to lunch to help students ballot for classes and answer any questions you may have.
The SAT is also coming up on May 5th. You must be registered by April 5th in order to take the test. There is also the option of taking the ACT. It's a comparable test to the SAT.
The only thing different about the ACT from SAT is that the ACT is split up into four sections instead of two. They test the students on english, math, reading, and science. If you are looking to get a score in science it's best you take the ACT.
If you are interested in taking both there are separate dates for the SAT and ACT. Some students decide take both tests and send their best score to the school of their choice.
Those of you looking to get the best score possible should start using Khan Academy. It allows students to study for the SATs by giving you practice questions to work on everyday. It doesn't take long to do and it is said that using Khan Academy can raise your score by ninety points.
You can also take the PSATs to get in some practice and get a feel for what the test might be like. They return your packets and give you your score back to give feedback on what you should study. You should use your resources to the best of your advantage.
If you are having any trouble with school, balloting, or just need to advice please speak to your parents, counselor, or a trusted adult. They can give you the advice that you need and encourage you to pursue your goals.
"I say this a lot, but your transcript follows you forever, so remember to make good choices and don't procrastinate…If you are struggling for any reason at all- ask someone! Ask a teacher, counselor or anyone here on campus so we can help you," advised school counselor Jennifer Cornell.
Make sure you choose your classes wisely and study hard. NEVER SETTLE! NEVER QUIT! ROLL PRIDE!