Food Delivering Apps On Campus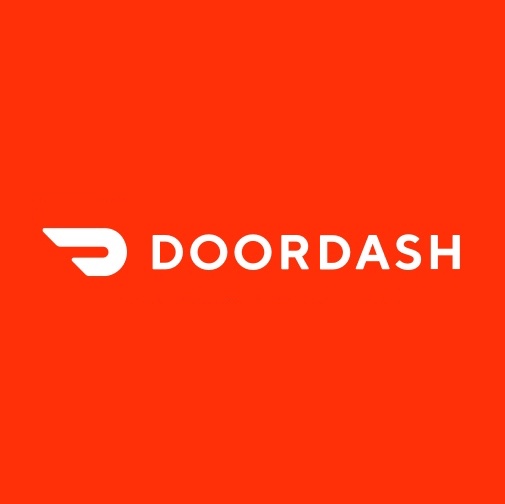 Hang on for a minute...we're trying to find some more stories you might like.
Have you ever been craving fast food, but you were way too lazy to hop in a car and get some? If so, these food delivery apps that everyone has been talking about can solve your problems! DoorDash, Grubhub, Uber Eats, Seamless, and Postmates are all examples of the apps that people have been using nowadays to order food from some of their favorite places.
Many people in Turlock have been using these apps. DoorDash is one of the most popular food delivery apps that is being used in Turlock. It was founded on June 2013 in San Francisco, California. It has over eight hundred employees and it is associated with many restaurants and fast food places around the United States.
More of these apps came out in the earlier 2000's but recently started getting popular in Turlock. With the use of these apps, people can now order food for breakfast, lunch, and even dinner from their phone! Many people are very grateful for these apps. For example, Viviana Del Real, a freshman here at Pitman High, loves DoorDash and has used it many times ever since she found out about it.
"Since I can't drive, I really like doordash. I've ordered McDonald's and Starbucks a lot of times and I really like how the app works. One time, my friends were having a sleepover and we were really hungry. It was late at night so my parents were too tired to take us to eat and we didn't have anything to eat at the house, so I just doordash McDonald's. I really really like this app and I'm really glad that I found out about it," says Viviana.
Another high school student here in Turlock that has used some of these food delivering apps is Lucas Olvera.
"I use both GrubHub and DoorDash. To be honest, I don't remember how I found out about them but it was probably because of social media or because I heard people talking about it. These apps are pretty easy to use and you can get food at pretty much anytime and they are very convenient," stated Lucas
Emma Rae Van, a freshmen who loves eating out does not have one of these apps or an account, but wishes she did.
"I've heard of DoorDash a lot and my friend has had food delivered for the both of us. These apps are really cool and useful. I wish that I had my own account that way I could just order food whenever and wherever i'm at. Instead of leaving my house and wasting time, I could just have it delivered straight to me. Even though I don't have the app, I usually hang out with my friends that do and when they order me something, I´ll just pay them back in cash." said Emma.
It's pretty clear that these food delivering apps are loved by a lot of people. If you're lazy, busy, tired,sick, or just want to save some gas, download one of these apps!