Pitman Water Bottles for SALE!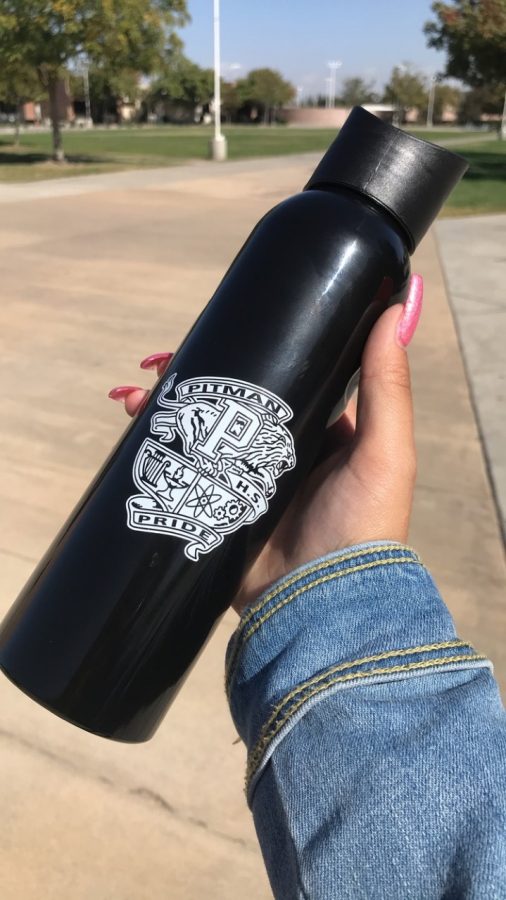 Come by B124 to get your PHS water bottle!
These water bottles are 20oz and perfect for school, work, or play!  $10/each.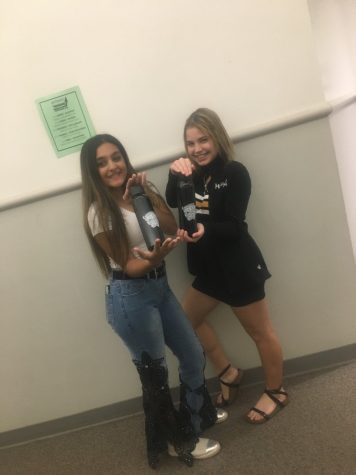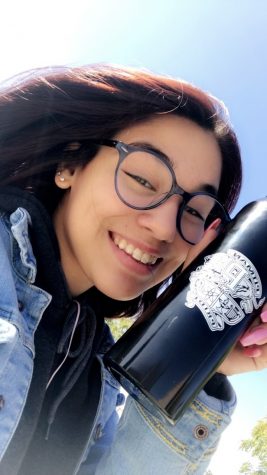 The funds from this fundraiser will be put toward class shirts and a trip to a Journalism conference or speaker on the topic of Journalism.
Specs: Black water bottle with white logo; 20oz; angled, screw-on lid; large opening.