PHS Girls Waterpolo – Season Ends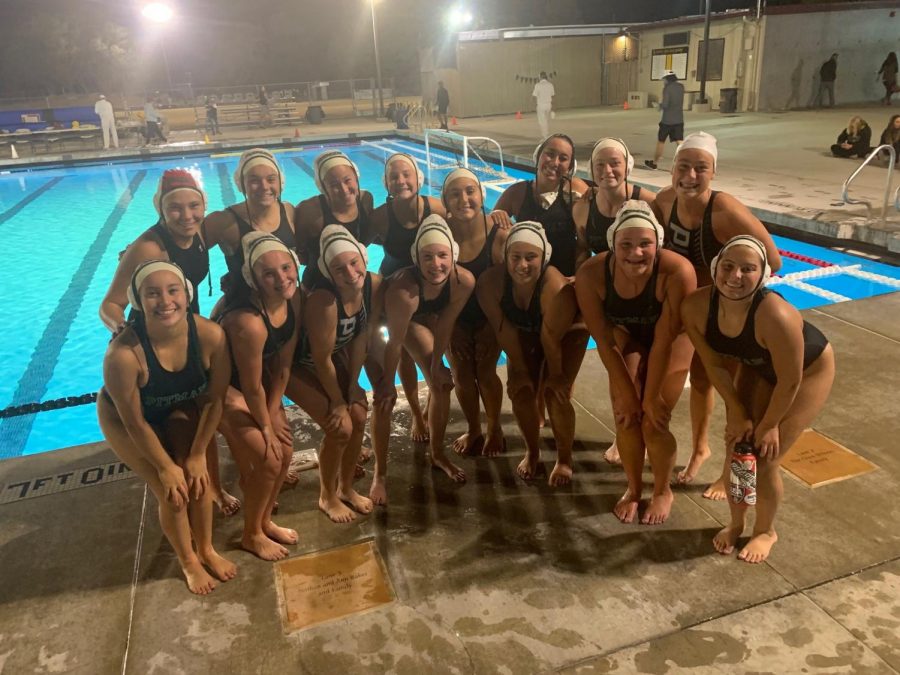 The Varsity Girls Water Polo team had a wonderful season with 7 wins and 3 losses.  With those stats they made it to the Division 1 Section Playoffs.  Their playoff game was last night, Tuesday November 5, at 5:30pm in Del Oro – near Sacramento.  They played Granite Bay High School and ended their season with a 12-1 loss.
You ladies played well this season!  Great job!