Christmas shopping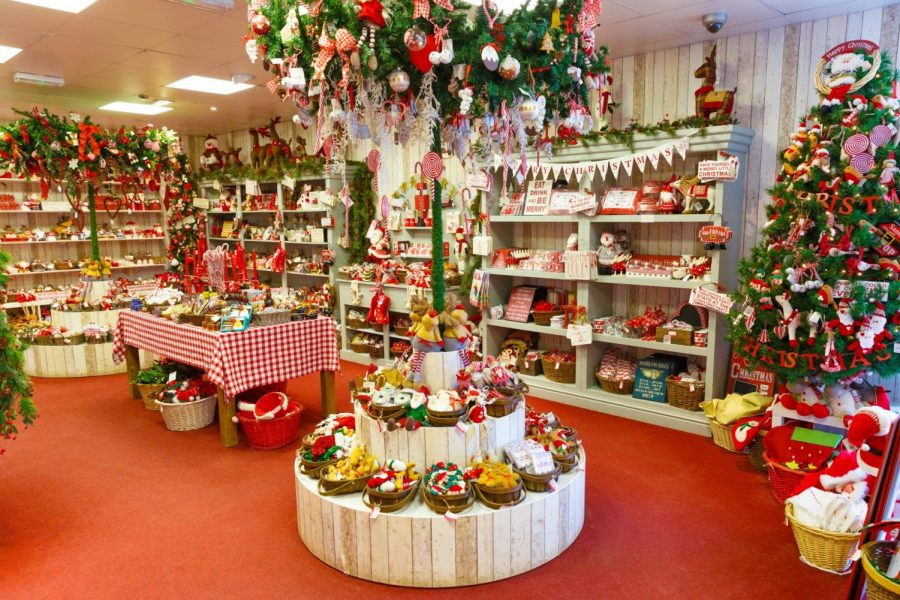 Most people start Christmas shopping before or even on Black Friday because everything is on sale, and there are the people who don't start till a week before. The bad thing about shopping a week before is there is nothing good left because everyone has bought it unless you shop online, which a lot of people do these days. Here are what people said about Christmas shopping.
The first person I interviewed was Lilly Avalos, a freshman. Lilly said she thinks people shop early to get it out of the way and have it done before Christmas comes around. Lilly said she is usually a procrastinator so she usually gets shopping done an a bit closer to christmas. But if I see something that I know someone will like I will usually buy it as a christmas present for them. She also said if you go shopping with christmas in mind you lose sight of other things so the month of December is the best time to shop, Target and Walmart are the best places to shop for other people. Lilly said she shops for her family and sometimes friends.
Another person I interviewed was Daniela Valencia  a freshman. She said people are usually too busy to shop for Christmas and they have other things to do so they do it last minute. I shop late because I am either first or am too lazy.  The best time to Christmas shop would be after Christmas because things are on sale. Daniela said the best place to shop is Target because there is a lot of nice stuff. She shops for her family and close friends.
The last person I interviewed was Reese Carmona. Reese said people shop early so they get it over with. She also said, "I shop late because I am a procrastinator."  Black Friday is the best time to Christmas shop because you get the best deals. She said the best places to shop are clothing stores like Target, Forever 21 and more. She shops for her parents brother and friends . 
No matter when you decide to start your Christmas shopping, the gifts should be picked out from the heart!