Pitman Formal Expectations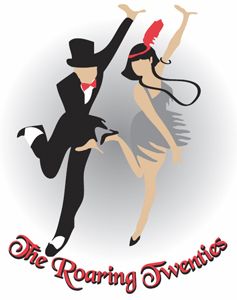 On December 14, Pitman High School will be having its annual winter formal dance! This year's theme for the dance is "The Roaring Twenties." Formal tickets are being sold at the activities office for only $30, go and buy tickets to have a fun time at the dance.
Winter formals are meant for fun memories and fun times with your friends or your date, Pitman seniors were asked their opinion on the dance and this is what they said.
Isabelle Esquivel said, "Yeah, I'm going this year.  I haven't gone in the past three years because I thought it was going to be boring but now since I talked to a couple of people they've told me it was going to be fun, so I expect it to be fun."
When asked what Esquivel looked most forward to from this dance she passionately said, "I love when everyone is slow dancing and you see all the lights around you and it looks really pretty."
Senior Ruben Partida said, "I hope the dance will be very fun and that they will put lots of exciting music that will get people dancing, especially mexican music where people dance the most." 
He says he'll be going to formal with his friends, and he hasn't seen any winter formal proposals on social media.
Lastly, senior Mayra Soria, expects formal to be the same since she has been working the formal on behalf of Art club now for two years.
"…So the past two years we've been there selling water bottles and recently we have been doing coat checks."
Mayra wishes that if you're going to the formal dance to have fun!