A Dose of Happiness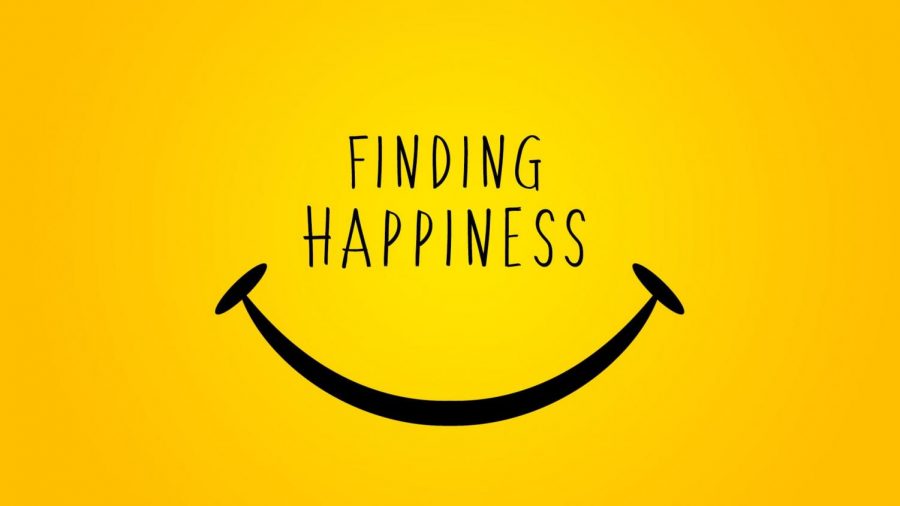 Welcome to the bright side. A place to take a moment to appreciate all of the silly, funny, happy, and just generally positive things in the world. No matter what is happening in the world, a brief interlude of happiness is almost always welcome. As humans, it is in our nature to get caught up in all of the bad stuff in our life, so it is unbelievably important to take a step back and look at all of the good. So get comfy, switch off your brain, take a break from the stressful, frown-inducing thoughts and news that seem to never go away, and enjoy this dose of happiness. 
~~~
Streaming Services are releasing new shows and movies left and right! Disney+ has released

Frozen II

,

Star Wars: The Rise of the Skywalker

, and

Onward

early for anyone with subscriptions to enjoy. Netflix has continued to pump out a plethora of content throughout March and early April, with many releases on the books. Even movies that just hit theatres, such as

The Invisible Man

,

Birds of Prey

, and

Bad Boys for Life

, have been released to rent or buy early.

Everything is on sale! Stores everywhere have lowered their online prices, so if you enjoy a good therapy shopping spree, now is the time.

In a recent news story, a neighborhood set up an amazing welcoming for Courtney Johnson as she returned home after finishing chemotherapy!

The cast of Broadway shows like Dear Evan Hansen and Hamilton are getting together virtually to sing some of the hits from their musicals!

A video of corgi puppies simply existing and living their best life? Yes, please. 
The long-anticipated and beloved game Animal Crossing: New Horizons came out on March 20th and the excitement is contagious. Even if this, or video games in general, is not your thing, the thousands of people playing it around the world freaking out about a fish they caught has to make you smile.

New music is also flowing in! Whether pre-planned or recently inspired, artists have not failed to provide a musical escape for their fans, with new albums from Dua Lipa and Conan Gray and new singles from Twenty One Pilots and Selena Gomez.

The weather! Spring has sprung! Many people are affected by the weather, so let the sunny days, random showers, cozy thunderstorms, sprouting flowers, and green grass bring you some comfort.
Celebrities of all types are constantly on Instagram posting and going live. No matter if it is the extra content from the people you love or if it is the sheer and collective boredom that this shows, you are bound to feel lighter after opening Instagram and seeing that everyone else is there too.

In the UK's Bryn Celyn Care Home, residents kept busy by recreating the hilariously ridiculous board game of Hungry Hungry Hippos in real life!
Technology has provided a never-ending list of ways for you to get in contact with your friends. Chatting, laughing, and just simply hanging out with the people you care about who care about you is a lovely way to escape.
~~~
As you return to reality, take a moment to reflect on if taking this break helped your mental state and/or put how you are feeling into perspective. It is important to listen to your body and mind and find what works for you. If this seemed to work for you, try to implement the same strategy again whenever you are feeling overwhelmed with life and its stresses. You may even want to save this article as something to come back to any time you feel the need to escape for a moment. Either way though, finding the good is just as important as dealing with the bad, so I hope that these little pockets of happiness were enough to distract you from whatever heaviness lies on your shoulders today.