School Suspension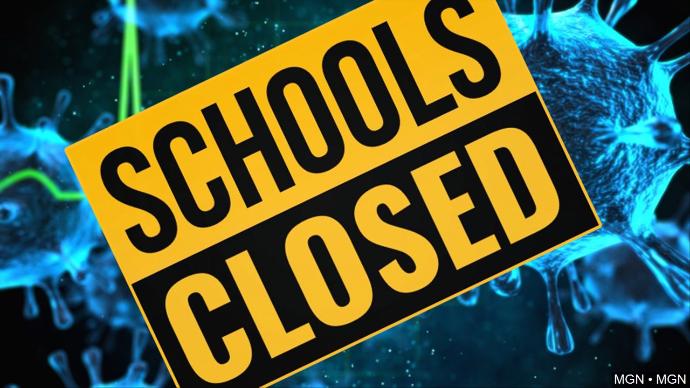 As everyone knows, schools almost everywhere have been cancelled due to the Coronavirus. Some towns, cities, and even countries have been on lockdown. Now our towns such as Modesto or Turlock have been put under lockdown. Some students are happy and excited for the break, but most seniors are feeling the negative effects of cancellation.
Now, I'm a Senior and this is all my opinion. This cancellation is very upsetting to me. You get to do a lot of things during senior year. Some of those things are your last prom and the Grad Nite trip to the happiest place on earth, DisneyLand. Since the Coronavirus has made its way to us, every school has been cancelled in Stanislaus County. 
This is upsetting to me and most seniors because of the fact that we're missing out on seeing our friends and making the most out of the time we have left. It's also upsetting because it does affect events such as graduation. We go to school for 12-13 years to walk on a stage in front of our friends and families. Our school suspension was only supposed to last until April 20th, then May 3rd, and now we aren't coming back to school until the next school year. 
With everything going on, it's been really hard to imagine that we won't have a prom, grade nite trip to Disneyland or a traditional graduation.  
I got to talk to another senior at Pitman High named Sierra Smith and got to get her opinions on school suspension. 
"I feel like the year that was supposed to be the most memorable year of our lives got ripped out of our hands and it's sad that we're not going to be able to get back that time."
"I feel like all seniors, no matter what events they were in, it sucks to have your final year cancelled. I feel kind of worried for myself because school for me was a safe place where I could and got a lot of help and it also was a place to concentrate on my future."
"I think my biggest loss of the school suspension for me is the time with friends who I really only see at school and who I probably won't see after we graduate."  
I fully agree with Sierra. This was supposed to be a year full of memories with friends and our last year of high school and instead it's us at home with Google Classroom as our only source for work. 
All of this sucks, I'm going to be honest, I've cried a lot about this with everything changing so quickly. But it's all going to be okay. Stay safe Pitman students. See you all soon!