What the Shutdown of Sports Means for Different Leagues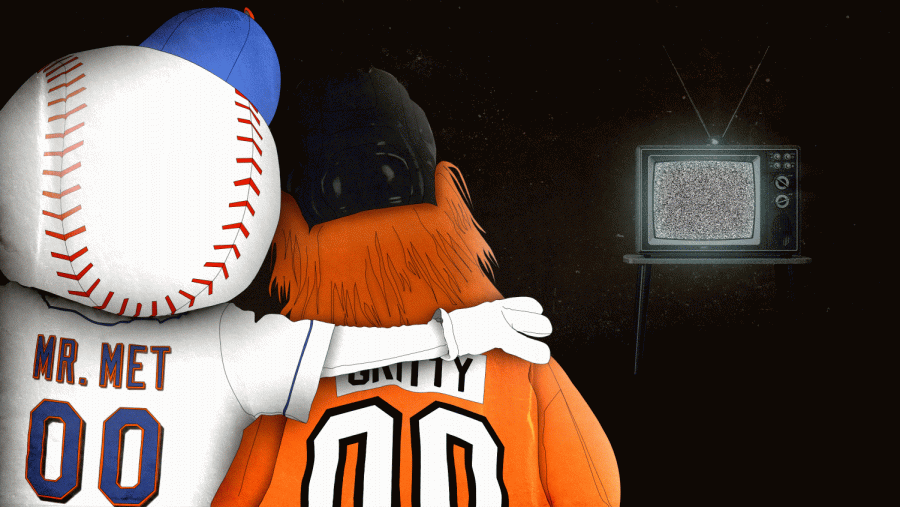 As you may have heard, Coronavirus has affected many different sports due to them shutting down. They are all losing profit from not letting the players play the game or allowing spectators to watch.
The NBA is suffering big time because the season wasn't even done; every game they earn around $1.2 million and with around $2 million with playoff games. When the NBA shut down they only played 259 out of 1230 which means around $300 millions dollars lost from regular season games. There are 83 playoff games and just with those games alone they lost $166 million, with the estimated amount of money in total at approximately $500 million in ticket sales.
 The NFL has the least amount of problems but players can't practice for next season, which means they might be out of shape and out of practice when this is all over. 
The NHL doesn't rely on how much people watch them from TV, they rely on how much money they get from ticket sales. They don't have as big of an audience as the NBA so they really need ticket sales to thrive.
Tennis and Golf are having the same problems. They have to postpone the matches which means they can't compete for the prize money. 
American soccer might have the least amount of problems because the men's soccer only began around the time they had to shut down, and women's soccer not  even beginning yet. 
The MLB has delayed their season to mid-April at the earliest, the impact will vary from team to team; San Francisco and other large cities will have restrictions on how many people will be able to gather at an event. It is possible that the athletes won't be paid in the coming weeks.
Combat Sports might have the biggest problems because they only get paid when they fight one another. They don't get paid regularly; some of the fighters will need that paycheck to pay rent, but they won't be getting it.
The NFL released a statement saying that there are expectations to return sometime in the fall. Adam Silver – NBA Commissioner – wants to resume the season and then give players and teams a month before they play again so they can get their touch back. The MLB postponed their seasons to mid April.
Many people agreed with how the leagues are handling this but many people don't think the NBA should have a month to prepare. Many people think a month is too long and it should be shortened to at least a week.
I interviewed Joe Chan, a student from Turlock High School, "I miss the NBA right now, my favorite team could have made the playoffs."
Many people are missing their favorite sport. Some feel like there is nothing else to do and they are feeling very bored at home. Sports media have been very dry and they post only updates on COVID-19.  Other people miss playing their sport and they can't even go outside.