NFC Playoff Predictions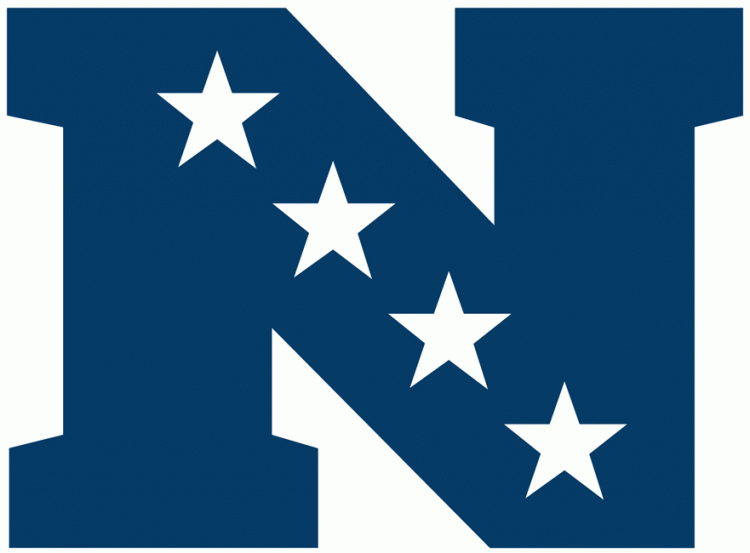 The 2020 NFL season is bound to start shortly. In a few months, the NFL playoffs will also begin. Six teams from every conference will make it into the playoffs, and I will be listing my predictions for who will make it for the NFC conference side this year. This year will have way different teams than last year. 
Starting with the NFC seed, the #1 seed in my opinion will be the New Orleans Saints. They do good every year and everybody on the team is just getting better and better. Their offense consists of Pro Bowlers and All Pros, even award winners like Michael Thomas and future hall of famer Drew Brees. Their defense is young and special, led by 4th year cornerback Marshon Lattimore. I think this team is gonna cruise through the year.
The NFC #2nd seed in my opinion belongs to the Seattle Seahawks. Their team is balanced all around. With an All Pro Quarterback and Pro running back, and a scary receiving core, their offense will be one of the top offenses this year. They traded for arguably the best safety in the league this offseason, Jamal Adams, which makes their defense already scarier than it was last year. Look out for the Seahawks. 
#3 seed, yes, this will trigger sports fans, the Dallas Cowboys. The most hyped team of all time has a reason to be hyped up now. Their offense has the best offensive line, a top 10 QB, a top 3 receiving core, and a top 5 RB. Their defense has playmaking veterans and young stars. With a proven new head coach, this team is gonna be scary. 
#4 seed, my Chicago Bears. We know our Quarterback situation is worse than McDonalds Wi-Fi. Trust me, our team has improved, and the other teams in our division have been downgraded. Our offense is due for a comeback year, as we made decent upgrades, and same with our defense, as we added former All-Pro RE Robert Quinn to an already good defense. This whole team is young and ready for the prime of their careers. I am excited for my Bears to go crazy this year. GO BEARS!
NON DIVISION WINNERS. #5, Tampa Bay Buccaneers. The Buccaneers just got future hall of famers in Tom Brady and Rob Gronkowski to help the already good offense, and their defense is already good, but I don't think this team will win the division. However in the playoffs this team could be a threat.  #6, San Francisco 49ers. They did not really make any noteworthy moves to help their team at all, and they actually lost some key players, but they still can and will most likely clinch the last playoff spot. 
I interviewed some friends who have different beliefs regarding the playoffs. The first person I interviewed mentioned that ¨The 49ers have been downgraded in terms of talent, but they will make a Super Bowl run, and win the division.¨. The other friend I interviewed is a Seahawks fan, (Seahawks and 49ers are rivals) and he says that ¨I agree with what you said, I think the Seahawks are a scary team to look out for.¨
All I know is that my predictions could either suck or be accurate. You never know.