Local Halloween Activities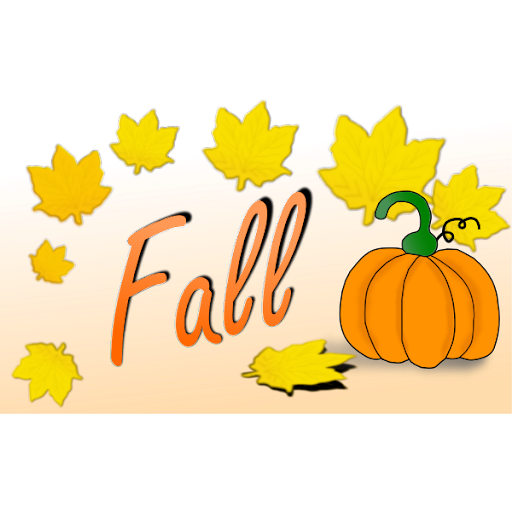 As we kick off this year's fall season, along comes the warm and cozy nights. Between pumpkin carving and screaming your head off at a haunted house, the fun surrounding Halloween is always one of the best times of the year!
Two freshmans that attend John H. Pitman High School, Vianka Del Real and Ashlen Azevedo, were interviewed to see what they were up to this coming Halloween.
Miss Del Real explained that, "[She's] looking forward to a costume party held by one of [her] close friends where [they'll] all be bringing halloween treats and goodies. [They'll] probably end up watching a movie and swimming, or going trick or treating down the block too."
Ashlen Azevedo said, "Me and my friends are going trick or treating around one of our neighborhoods in costumes then switching into pjs for the rest of the night."
When asked what halloween activities she excited about, Del Real answered:
"I'm most excited about going to haunted houses and the corn maze with my friends. I'm just really hoping that we get to see people, of all ages, dressed up and enjoying themselves this year!"
In order to make this year's Halloween experience the best it can be, some deep diving into the intriguing local events offered around this season is needed!
Our very own Turlock has two haunted houses; Ranch of Horror at the Turlock Fairgrounds and Ten Pin Haunted House, hosted by Ten Pin Bowling Alley. Modesto's haunted house Higbee Horror Haunt, runs every Friday and Saturday in October from 7 PM to 10 pm. Nearby is Merced's Beyond the Gates at the Merced Fairgrounds which is open on Friday and Saturday nights. San Jose hosts the Winchester Mystery House Unhinged which includes many halloween activities and frights at the already haunted Winchester Mansion.
As far as corn mazes go, usually each town has 1 or 2 of their own with a pumpkin patch and a mapped out design within their corn field. Turlock runs R.A.M. Farms, Modesto has Dutch Hollow Farms, Hunter Farms in Atwater, and Vista Ranch in Merced. Most famously in our area is Fantozzi Farms in Patterson, extending their activities to a pumpkin patch, kiddie-sized corn maze, 5 miles of paths in their regular corn maze, and about 15 courtyard activities. For countless years, Fantozzi Farms has been booming with customers, making them the best rated and most popular destination for this season in our area.
Trunk or Treat events are also quite popular around town. Usually held at churches, car shows, and other locations, trunk or treating is like trick or treating but with a safe and easy twist. Some of the main Trunk or Treat locations include: Ten Pins Annual Trunk or Treat (Turlock), Salvation Army Trunk or Treat (Turlock), Trunk or Treat (Hilmar), and many others you'll be able to find lined up in parking lots on Halloween night!
A different take on trick or treating is halloween related vendors, better known as "pop-up events", selling their seasonal products. Modesto so far is holding three: "Halloween Spooktacular Event", "Trick or Treat pop-up", and the "Spectres, Spells and Spirits: A Mysteriously Spooky Sip and Shop." Likewise, Patterson is hosting their own "Better Together Market." Each of these pop-ups have around 40 vendors set up.
Another trendy attraction for this time of year is "Fright Night" fests at theme parks. Six Flags Discovery Kingdom in Vallejo and Great America in Santa Clara are both running fright fests every Friday-Sunday night.
Lastly, there's a handful of scary movies being released this month just in time for a halloween scare. "There's Someone Inside Your House", Oct. 6, "Halloween Kills", Oct. 15, "Last Night in SoHo", Oct. 22, "Jeepers Creepers: Reborn", Oct. 28, and "Antlers", Oct. 29.
To learn more about what's going on in our area, I would definitely suggest following Instagram and Facebook posts and looking up the dates and times for the certain events that caught your eye! Wishing you all a spooky, safe, and sweet Halloween!