Netflix 2021 Review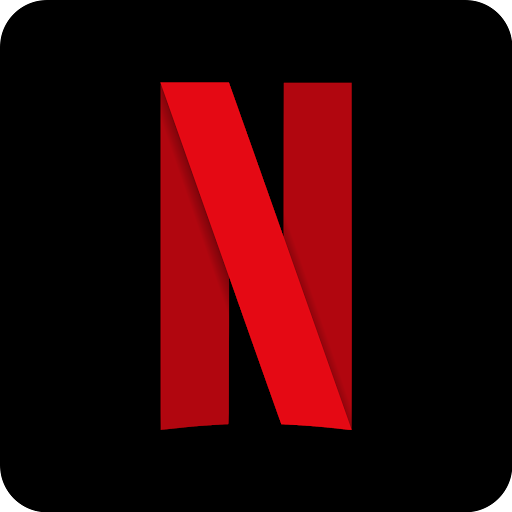 2021. The Netflix streaming era. With nothing better to do, understandably, you've probably spent days watching movie after movie or binge watching season after seasons of your favorite Netflix Originals. Before we break down the most and least iconic releases of 2021, let's dive into the more statistical standpoint of the app. Over 5,800 content titles can be found on Netflix in the U.S, which concludes that the U.S dominates all other countries by having the largest library full of options to watch. Data also shows that there are almost 213 million memberships in the U.S for Netflix, which does not include those who are under the same account!
Subscribers were recommended re-runs of all-time favorite comedies and romances, Netflix Original series, countless anime shows, and even top-tier movies that were released in the past couple of years. Now the true question here is this: Are members satisfied with the content they were offered? It's difficult to tell if some of these shows are popular because of the actors, to make fun of the show, or because it was truly entertaining.
To get a full understanding, two Pitman High School Freshmen, Mia Santoya and Jeah Boyd, were interviewed to review the Netflix releases of 2021. 
When asked, "What was the best show or movie on Netflix in 2021?" Both of them agreed on the newest season of either Emily in Paris or Outer Banks. Emily in Paris regards the life of a young social media and commercializing star who takes an internship in Paris which completely flips her lifestyle. Emily finds herself in love with a couple of her male companions as she learns the appropriate ways to live out this romanticized version of Paris. Outer Banks, on the other hand, is about a mixed group of teenagers who live in a divided town between the upper and lower class. These teens find themselves in the middle of deaths, treasures, alcohol problems, and many more dramatic effects. 
In contrast, Boyd and Santoya's responses to the question "What was the worst show or movie on Netflix in 2021?" were agreeably the Hype House show. Although Jeah Boyd states that "it was actually kind of entertaining" they both explained that "it shouldn't have been made into a show since they already have Youtube accounts and are on all other social media. It was only entertaining for the fact that it was dramatic, but staged." 
As you can tell, the Hype House series is a reality show broadcasting the life story of famous teens who all share a house in the Los Angeles area. They all have their struggles, competitions with one another, love stories, and plenty of other drama that are recorded throughout the show. 
Santoya suggested that Netflix also released a handful of other movies and shows that deserve a 10/10. "Most of their true crimes are good such as Hotel Cecil. Of course, their rom-com movies never disappoint either like many of the movies featuring Jennifer Aniston." 
Instead, Boyd said "Another movie that deserves recognition is Black Mirror. It's a really good sci-fi show that has 5 seasons so you'll be busy binge watching for a while. Just like Mia said too, Netflix is my go-to for romances, comedies, or both in one." 
Overall, Santoya and Boyd gave Netflix releases an overall average of 8.5/10. That leads me to believe that the two of them, like most other viewers, were rarely disappointed. Even though there were times, like the Hype House show, that movies/shows did not live up to expectations, they were far more outnumbered by the countless hits of 2021. 
However, when questioned about other streaming apps that released better entertainment content, Boyd responded that "I feel like I watch more on Hulu, not because the releases on Netflix are bad, but because to me they have more to offer and a lot of their shows have been recommended to me by others." 
Mia Santoya also had another suggestion, which was Disney+. She continues to say that "I like watching Disney+, especially because they have old throwback Disney movies. So it may not be better than Netflix but I watched their content more because it brought back childhood memories." 
Netflix never fails to keep up with viewers' demands, bringing back rom-com classics, re-releasing all Adam Sandler movies, and coming up with many original movies to relate to our generation as much as possible. Do not miss out on all of the releases of 2022!