NBA Season Predictions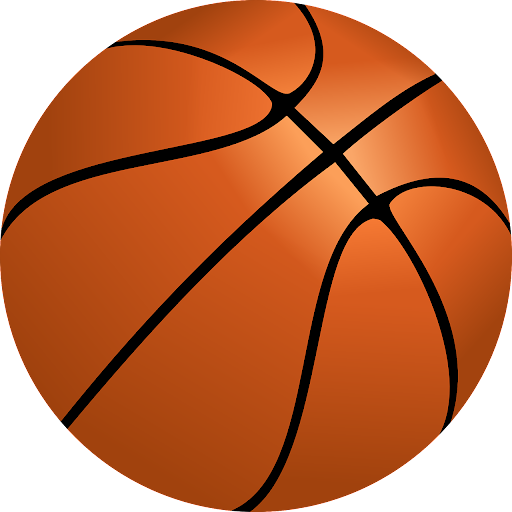 This NBA Season is supposed to be one of the most "hype" seasons of recent time. Many hyped up rookies and many superstars now on different teams causes people to ask themselves, how will the season end up? Everyone's opinion is different, but here is mine.
In this article I will be reviewing the standings for just the Western Conference, as it is predicted for them to have a more exciting season.
In the Western Conference there are 15 teams and 1-6 make a guaranteed playoff spot while 7-10 fight for the 7th and 8th seed in them. Here are my rankings for the West. 
At 15th seed, the worst in the conference ) I have the San Antonio Spurs. They traded their best player, Dejounte Murray, in the off-season and do not have a solid star besides him on the roster. They also  have made it clear they want to lose on purpose to get a good draft pick. 
At 14 I have the Oklahoma City Thunder. They lost their #2 overall draft pick for the year due to an injury and are rumored to be shopping their best player Shai-Gilgeous Alexander in for draft picks. 
At 13-11 I have the Jazz, Blazers, and Kings. They are decent teams just not enough for contention, and I think the Jazz could even be lower trying to tank (lose on purpose) to get a good pick, but as of this second I see worse teams.
For the play in spots, I think the Houston Rockets young core all healthy will make a nice run and make the 10th seed. I think Lebron and the Lakers make the play in as well, but despite having Lebron on their team, I do not trust them enough. In no order I think the Mavericks and Pelicans can be in the play, although they have enough talent to compete for a championship, on paper the West is too stacked. 
6th-3rd seed are playoff locks in my opinion. At the 6th seed, I have the Minnesota Timberwolves. They made a huge trade for Defensive phenomenon Rudy Gobert, but sacrificed their entire future for him. It is now win mode for them. 
At 5th, I have the Phoenix Suns. They were the 1st seed last year but regression hit their team a ton, and HUGE drama surrounding players, coaches and owners even they have had through the off-season could ruin their chemistry a little bit. At 4th, I have the Memphis Grizzlies. Ja Morant is amazing as he's only getting better and can carry this amazing young core to good times.
3rd-1st seed are true contenders, and can fight for the championship with their talent. At the 3rd seed, I have the Denver Nuggets. 2x MVP in a ROW, Nikola Jokic, won it despite his 2 supporting stars Michael Porter Jr and Jamal Murray being hurt, and now that they are healthy their team will be insane and I am sure Jokic can have an insane carry job again. 2nd seed, I have the Golden State Warriors. They did just win the Finals in stunning fashion, and they still have Stephen Curry and their core. However, drama surrounding star Draymond Green and the pressure of them winning back to back with the West being this stacked can surely have a decent toll on them, although I am never gonna count them out.
And lastly, at the 1st seed, I have the Los Angeles Clippers. They made the Play in last year with just bench role players. Now, adding back SUPERSTARS Kawhi Leonard and Paul George (two top 10 players in the league), having Star John Wall as your 3rd option on your team, and having the best bench depth in the league and arguably the best coaching staff, do not count the Clippers out. Despite these words said in the past, I think this is their year to succeed.
I asked my two friends, Ayman and Dominic, two friends I discuss basketball with a lot (Ayman being a distant friend and Dominic being a Junior here on Campus) their thoughts on my takes and even without knowing I had the Clippers 1st, they did too and brought out the same points why. 
This NBA season is going to be insane, and my next article will be about the Eastern Conference.