New movies/TV Shows in 2023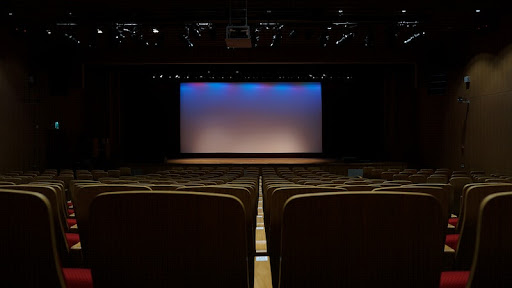 With 2023 just coming recently we have a lot of movies coming out, and so much more. Don't forget about those shows either! We got numerous horrible things that came out that are just bad! And then we got the occasional actually good things.
Well we can start with a movie that's been talked about a lot, Avatar: The Way of Water. (Released at the end of 2022) Which honestly felt like it came out of nowhere but the movie was really good and worth the wait. Even though I wasn't even waiting for it anyway.
Now let's get off to a movie that was actually in 2023, moving on to a horror movie we have Winnie The Pooh. Some of you may be thinking to yourself what's so scary about a movie about a yellow boo bear himself. Well they take it into a more murderous turn and it's actually someone just dressed as Winnie The Pooh. If you love horror movies then this is definitely one that you would wanna look into.
Moving onto TV shows we have the new The Last of Us. If you have played the game then it's a must watch! But so far a lot of good things about the show and nothing bad yet has been said so far.
Another interesting one which is about ghosts is Lockwood and Co. where a girl with physic abilities goes ghost hunting with her two friends.
Will you be giving any of these new things a watch! Or is 2023 just not a good year to start off? I think we don't have enough yet, barely anything good so far.
I interviewed Victor Hernan Grade 12 from Pitman High asking them, "Are there any shows that you have been wanting to watch that came out this year? They replied with "Yea, I just watched The Last Of Us last week. It was way better than what I thought it would be!"
I then asked, "What did you like about it?" He said "Everything, the actors were good and the zombies seemed actually intimidating."