New Games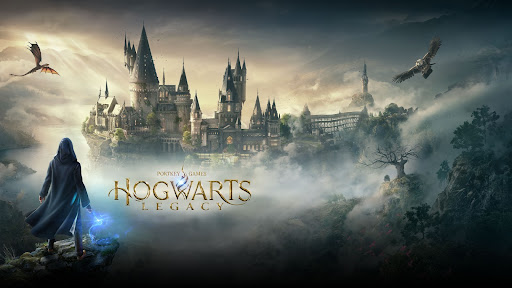 Every year has something new to offer in the games section, and with 2023 we have all kinds of games that are highly anticipated. Starting off I think I would like to mention a game that is in development but barely anyone knows what is being done with it, which is Bully two. The game was fully playable but was unfortunately canceled due to the development on some of Rockstar's other leading projects which would be GTA VI. Speaking of GTA VI which had been talked about for years! But just last year it was leaked showing actual gameplay and clear development of the game GTA VI is expected to be released in 2024. Currently this is Rockstar's main goal.
 Another new highly anticipated game is Wo Long: Fallen Dynasty being a souls like game developed by Nioh and Ninja Gaiden. Wo Long is an action packed role playing game which is scheduled to be released on March 3, 2023. There are a lot of games that are coming released such as Minecraft Legends, Suicide Squad Kill the Justice League, Resident Evil 4 Remaster, Stalker 2, Payday 3 and SO many more. 
What about the games that have already been released this year? Hogwarts Legacy! Which has nearly perfect reviews of 9/10 on steam. Hogwarts legacy is an action role-playing game developed by Avalanche Software and published by Warner Bros, it was released on February 10, 2023. So if you're a Harry Potter fan it's a must, although I should mention that the game takes place before the Harry Potter novel so you will not see any of the beloved characters from the movie, it's all new! 
Dead Space Remake which is a survival horror video game developed by Motive Studio and published by Electronic Arts on  January 27, 2023. The remake was a huge hit with a whopping 9/10 on steam. Several new things were added and it's definitely a must play, especially if you played the old one years ago. Now onto Callisto Protocol which like dead space is a survival horror action video game and both directed by Glen Schofield, developed by Striking Distance Studios and published by Krafton. It has to be the biggest let down ever, it was like they had an aneurysm throughout development. It was highly anticipated and when it launched it flopped. Released on  December 2, 2022. Anyway now that we got that out of the way, what games are you excited to play? 2023 is off to a good start that's for sure!