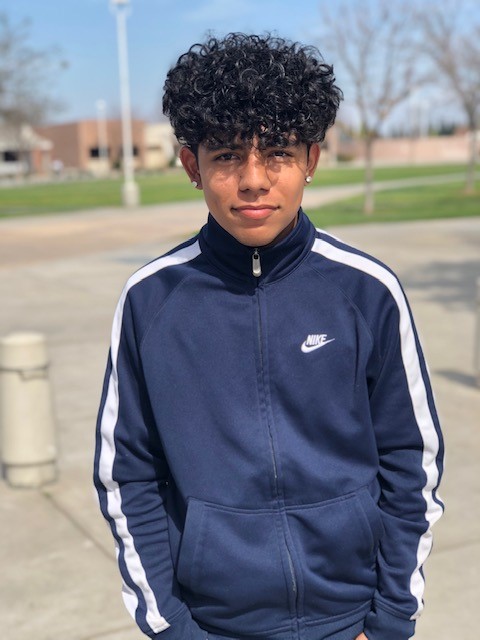 My name is Nathan Gonzales and I am 14 years old. One thing I like to do is play football. The reason why I like to play the sport is because I love the feeling of me in the game and just doing what I do best.
Another hobby I like to do is play video games because I find it really entertaining. I like to listen to rap music when doing things.
I have two little brothers and they look up to me all the time. I love spending time with them and my family and teaching them new things to do. A few things I don't like is doing homework but I still got to do it and I don't like chores.
Nathan Gonzales (9th), Reporter
May 18, 2020

Internet Influence on Kids 

(Story)

May 18, 2020

Stress impact on health  

(Story)

Apr 02, 2020

LifeLong Benefits of Football

(Story)