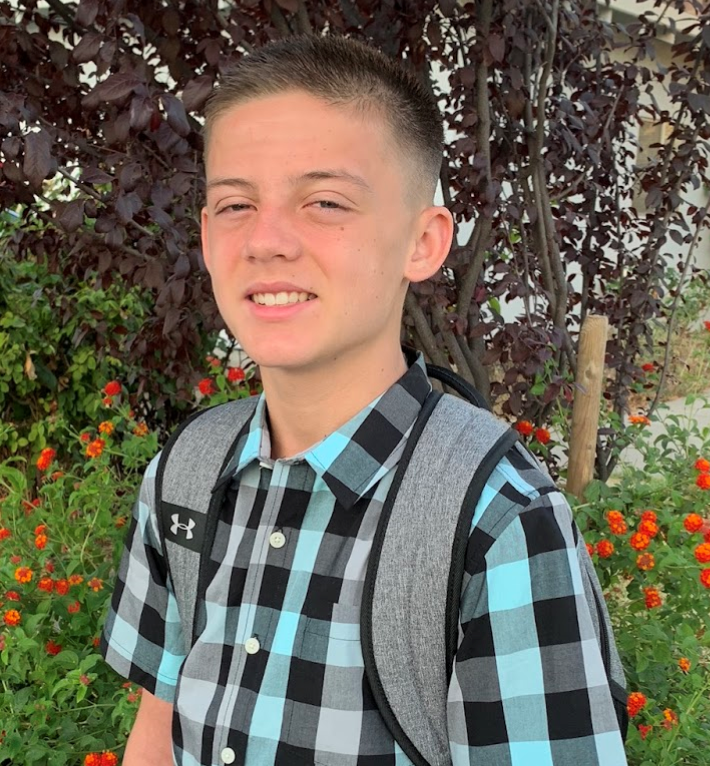 I'm Jonathon Beals and I was born December 1st 2005 in Lake Tahoe. I come from a family that the majority made the career choice of going to the military and I wish to do the same after college or high school if I do not make it to college.
I am interested in sports and food. I enjoy being with family and friends. I also like listening to music and playing video games. Some of my favorite video games are, Call Of Duty Black Ops 1-4, Minecraft, Socom, and a bunch of others.
I like writing opinion pieces on politics, sports, etc. I believe that the country has been run by idiot
career politicians - republican and democrat. And you will see majority of my writings will be on that. A lot of my writings will also be on sports and on how the Cowboys will finally win a playoff game and not have an 8-8 season. And on how the Bears will play horribly this year.
But more or less I'm a great person, or at least I try to be one, and I'm happy that I'll be working on writing some of the best articles you'll ever read. 
Jonathon Beals (9th), Reporter
Sep 14, 2020

Corrupt Politicians

(Story)